In a surprising move, veteran esports organization Evil Geniuses have unveiled a new logo. With the hashtag #LIVEEVIL, the organization swapped from the long-time EG combination logo to a much more "spelled out" version.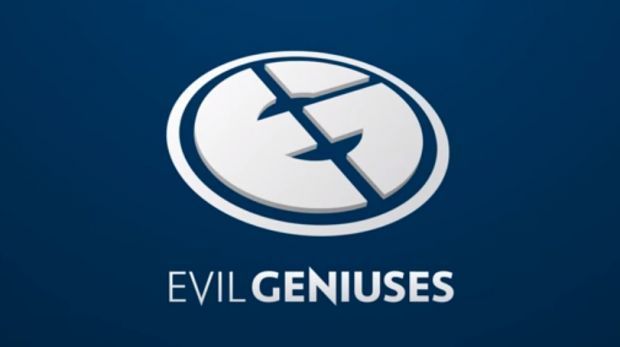 Founded in 1999, EG is one of the longest standing esports organizations in the world. It appears after 20 years the organization has elected to take the brand in a different direction.
The new logo features the organization's name in its entirety with a larger than the rest "V" in evil being the centerpiece.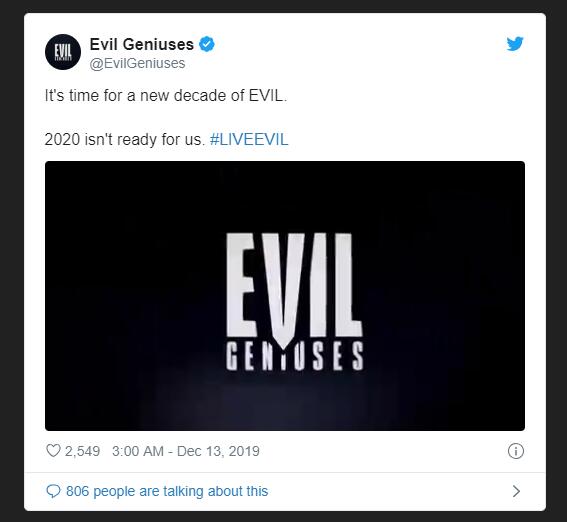 With the logo reveal, the organization also showed off the new jerseys to be worn by its players.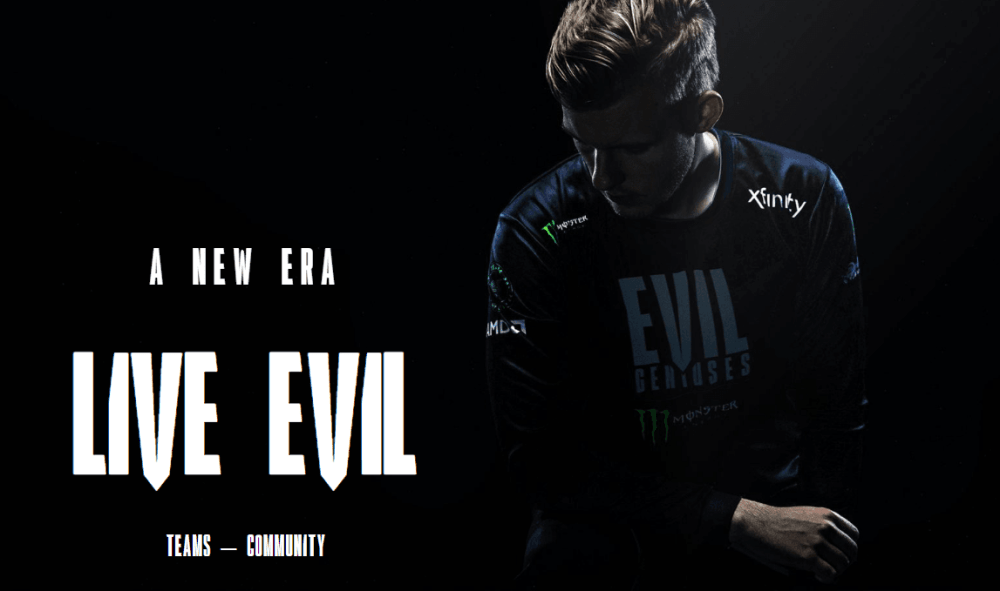 The announcement was teased yesterday when the North American organization tweeted a photo picturing today's date "12/12/2019" alongside the #LIVEEVIL hashtag.
EG has been making several moves lately, one of which was their with the acquisition of the NRG lineup in September of this year. EG team fielded some of the best players in the world during their time in Counter-Strike 1.6 including a young Jordan "n0thing" Gilbert, Daniel "fRoD" Montaner, Garett "Grt" Bambrough, Corey "tr1p" Dodd, and Griffin "shaGuar" Benger, Matt "Warden" Dickens, Tomi "lurppis" Kovanen throughout its time in the scene.
(By Steven Cropley)