Frostivus has arrived in time for Christmas and it brought an extra special gift with it.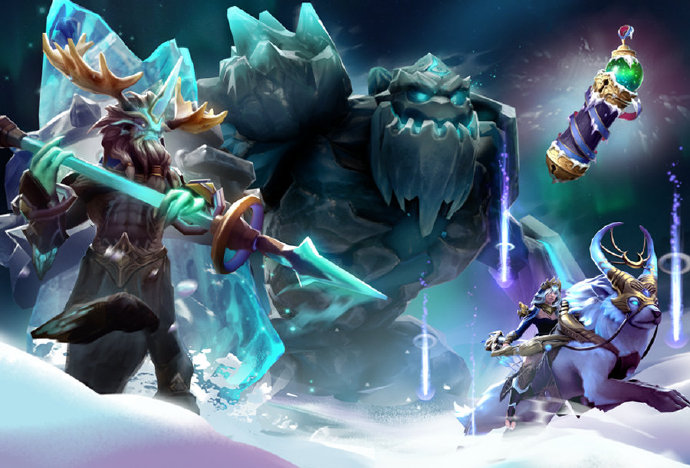 Dota 2's holiday-themed event is back in 2019, bringing with it a number of rewards for players. While there is no limited-time game mode attached to the event, it offers up a slew of rare cosmetic to excite players.
The event revolves around the Frostivus rewards line, which gives players rewards for winning public matchmaking games. Players earn 200 points for each win in normal games and 100 for wins in Turbo. Players level up at every 1,000 points up to level 20.
The prizes involved in the reward line will be familiar to any player that purchased a battle pass for The International 2019. The bulk of rewards are consumable items that can be used on the map similar to the monkey, shovel, and balloons that came in the battle pass. There is also a high-five feature that can be unlocked at level 10, as well as unlockable limited-time chat wheel noises.
A roulette game similar to Rylai's Blessing also arrives for Frostivus, with the top prize being a Gingerbread Baby Roshan. Gingerbread Baby Rosh has a particle effect that has it shooting red and green sparks while walking, as well as leaving a trail of presents while flying.
Finally, the prize for reaching level 20 is the Frostivus 2019 Treasure. The loot box contains a number of winter-themed skins for heroes such as Alchemist, Ancient Apparition, and Death Prophet. Notably, there is a common rarity skin for Sven that removes his helmet. There is a very rare Ursa skin that turns him into an icy monster, as well an extremely rare Tiny skin that transforms him into an ice elemental wielding a Christmas tree.
Frostivus 2019 Treasures can also be purchased for $2.49 through the Dota 2 store.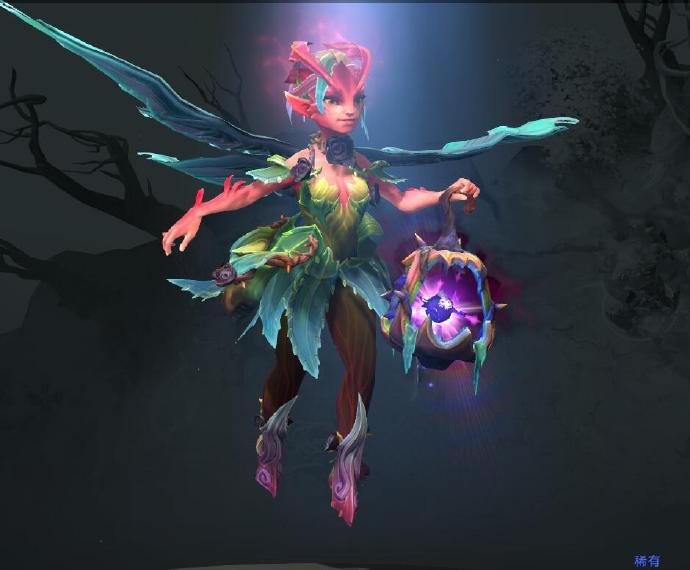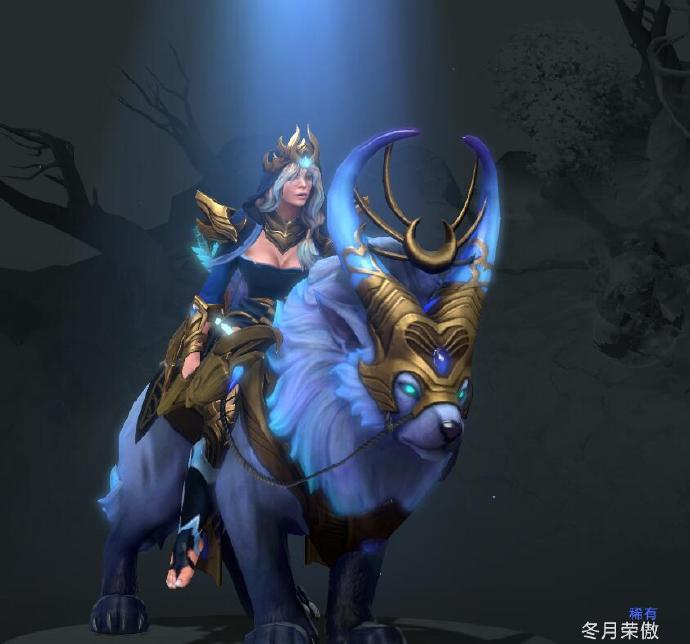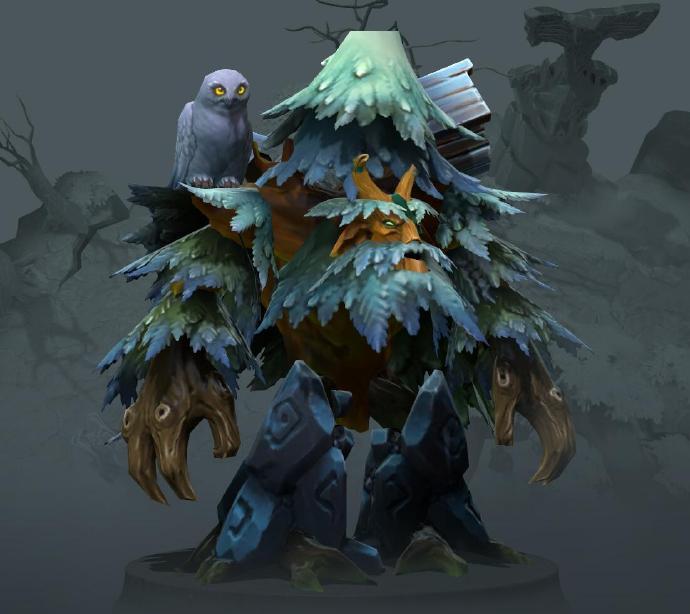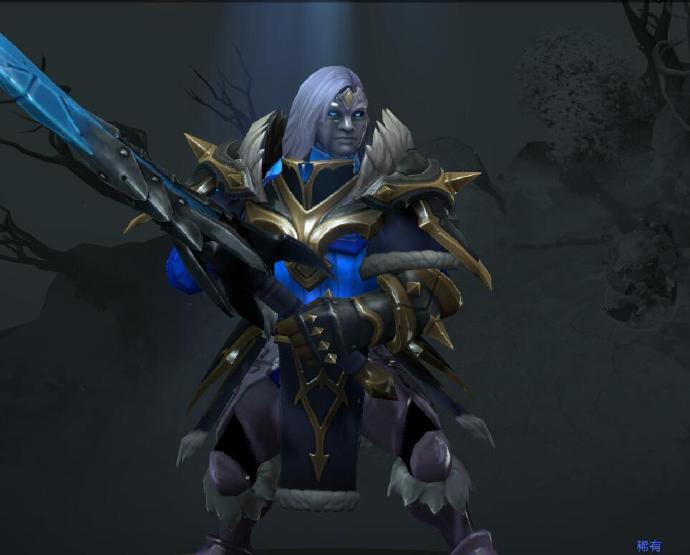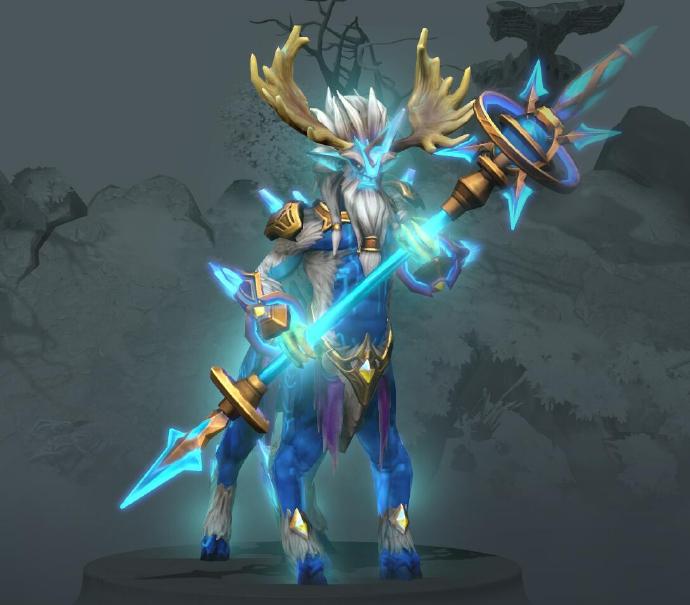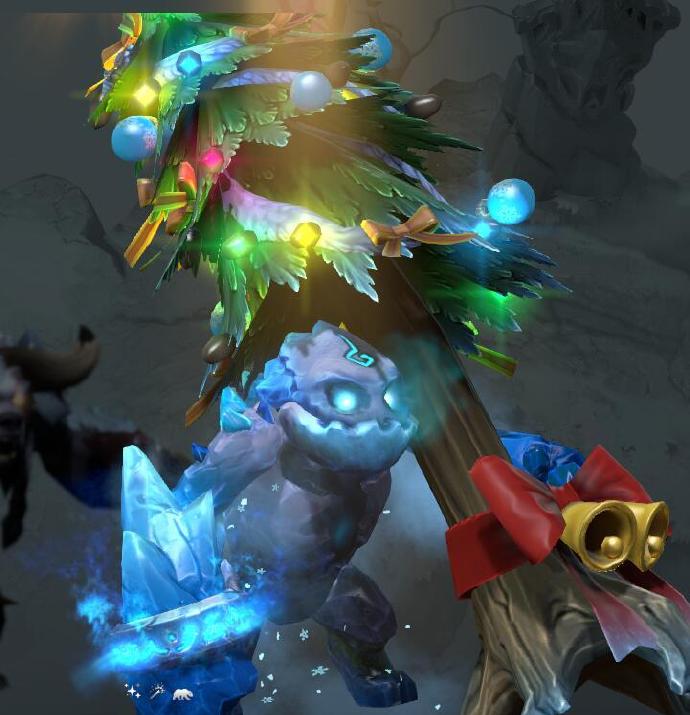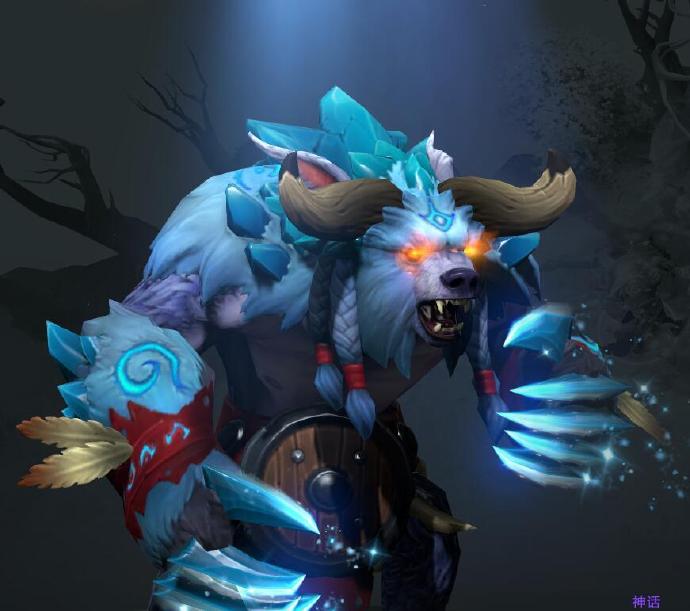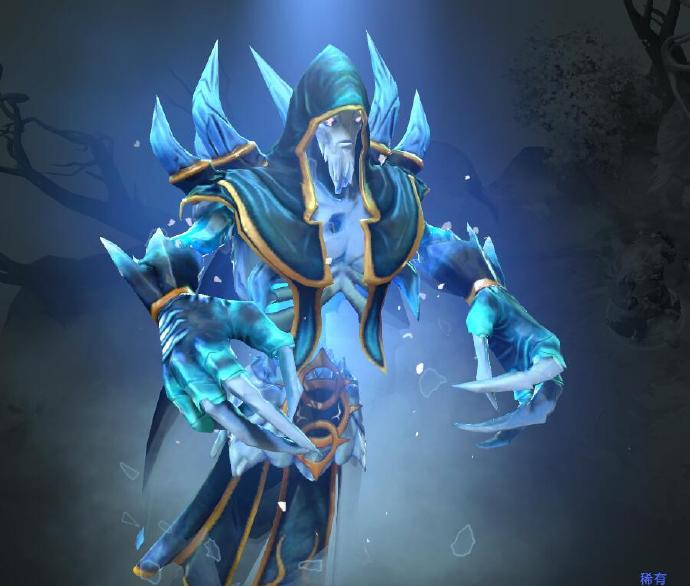 Ogre Magi arcana arrives alongside Frostivus 2019 Dota 2 update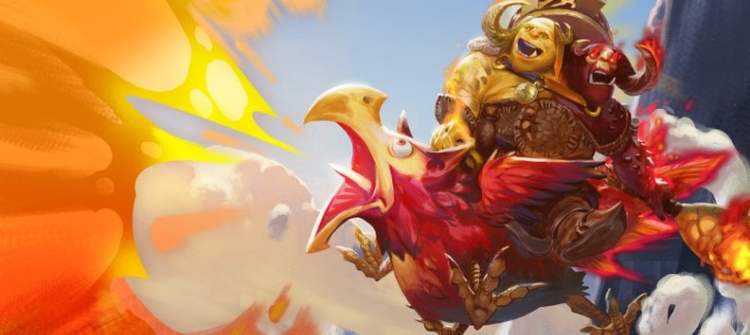 Separate from Frostivus 2019 is the reveal of the Ogre Magi arcana skin known as Flockheart's Gamble. The hero earned the honor of having the next elaborate skin after winning the fan vote packaged into the TI9 battle pass.
The Ogre Magi arcana isn't nearly as elaborate as the Rubick one that launched in 2018, but still adds a lot of bells and whistles to the hero.
Flockheart's Gamble features a remodeled Ogre Magi riding on a large bird named Flockheart the Firelark. The arcana gives new animations for each of Ogre Magi's skills, including a new animation for the Multicast counter.
The arcana adds over Ogre Magi 300 voice lines as well as new icons for the hero and each of his spells. It also features a custom icon for the Hand of Midas item, which has the appearance of a bird's talon. Like the Earthshaker arcana from the TI9 battle pass, it also boasts an unlockable style that changes the hero's colors and ambient effects.
The arcana is available through the game client for $34.99.
(By Steven R)