ZBT is a third-party trading items site based on Steam. Before you trade, you need to confirm your personal Steam account has no VAC ban and your items are tradeable.

Four steps for the preparation:

1.Sign in through Steam

2.Set your Steam profile and inventory open to public

3.Setup your trade URL in your ZBT Account

4.Enable Steam Guard

① Sign in through Steam

When you sign up a new ZBT account, we will tell you to sign in through your Steam account. You can also do it whenever you want in the page of "Profile—Settings".


② Make sure that you've set your inventory to public!

First, Click "Edit Profile"in your Steam page;

Second, click "My privacy settings"and then set your profile and inventory to PUBLIC.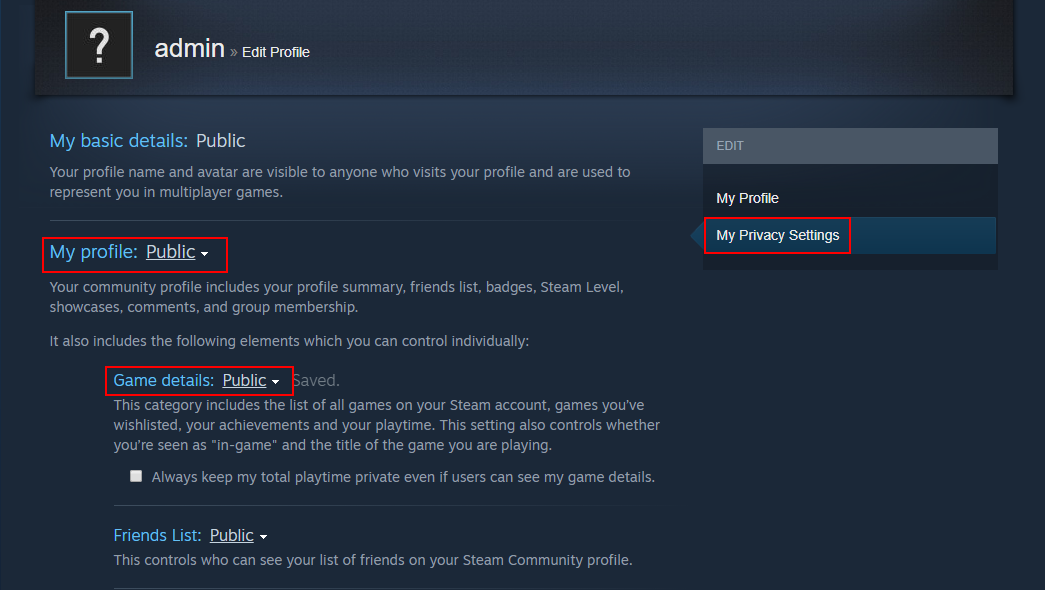 ③ Set trade URL.

1. Click [Profile] – [Settings]. And find Trade URL, click <Acquire from Steam>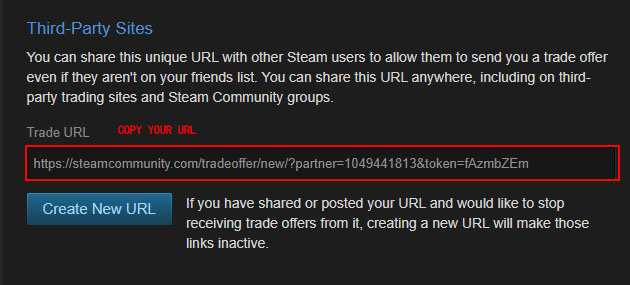 2. Copy URL from steam page and set trade URL on ZBT page.


3.Save


④ Enable Steam Guard

You must have your Seam Guard enabled (E-mail\Phone). Steam Guard must be enabled for 15 days. If not, According to the Steam Rules, you can't use Steam Market.

1. Download Steam app in App Store or Android Market and login in.

2. Find Steam Guard button on the menu which is on the left side.

3. Click "Add Authenticator" to setup your authenticator, or Help" to learn more.

4. Enter a phone number, one that we receive Confirm Message. number.

5. 15 days after the Steam Guard enabled, you will be able to trade in Steam Market (If you have an e-mail authenticator before, you need to wait for 7 days, if not it's 15 days)