RpK helped Vitality finish it.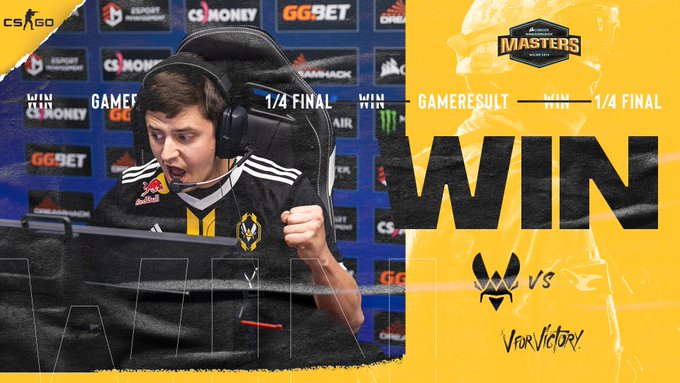 Vitality has successfully advanced to the semifinals of DreamHack Masters Malmo thanks to the excellent performance of the RpK, the 30-year-old player in the last map. And they will play Na'Vi tomorrow in the semifinals.
Vitality and Mousesports played an exciting game on Mirage, which Vitality won 16-14. Mousesports' star players didn't perform great, but the in-game leader Finn "karrigan" Andersen top-fragged with 23 kills. Vitality's stars, on the other hand, did a great job, as Richard "shox" Papillon and Mathieu "ZywOo" Herbaut combined for 53 frags.
Second map Inferno was still a close contest. Though Mousesports were down 10-5 at halftime, they won the map with the final score being 16-12. Robin "ropz" Kool compensated for an awful first map by finishing with 31 kills.
The final map, Dust II saw the shining of RpK. The legendary player had 27 kills and hit a quad-kill in a crucial round. He massively helped Vitality to win 16-13.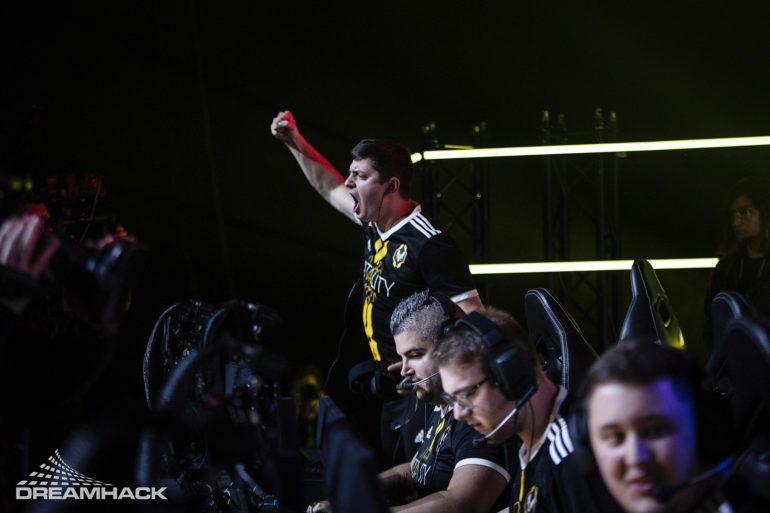 Or maybe many CS:GO fans will be on the duel between ZywOo and Oleksandr "s1mple" Kostyliev, the two best players in the world.
The DreamHack Masters Malmö semifinals will start with Astralis vs. Fnatic at 8am CT. Na'Vi and Vitality will play at 11:50am CT.