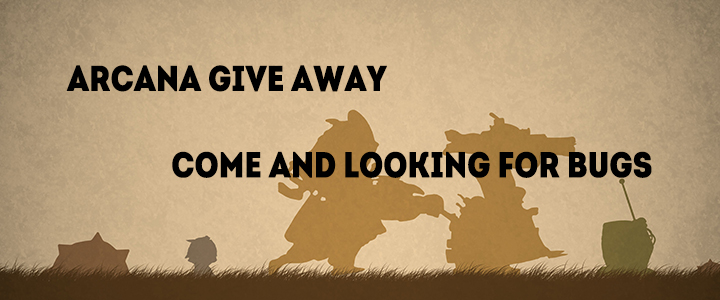 Dear users:
There will be a new event, come and win an arcana. 🎉🎉🎉
Now you can post an article on the ZBT forum about any bugs you've met while using the platform.
There will be different bonus according to the degree of BUG.
In addition, every user who proposes a valid BUG will receive BONUS.
How to participation:
1. Post in the forum (Not reply here) and post should be prefixed with 【BUG】. (You can copy 【BUG】to use).
2. The post needs to include bug description and screenshot when posting it.
Rules:
1. The BUG will be counted which users submitted need to be identified by official team.
2. Please don't the post something about politics, racial discrimination, pornography, rumors, insults, racial discrimination, bloodshed, violence, terrorism and other contents.
3. ZBT reserves the right to interpret this event.
BONUS
Critical bugs: Arcana
Important bugs: 2 T coins Items
Normal bugs: 200ZBT
Deadline: January 17th, 2020
We will announce the winners when the event is closed. Prizes will be handed out in a week.
Winners will receive a web messages, the bonus will be sent automatically to your account.
ZBT Operation Team
Disclaimer: This article does not represent ZBT's position and does not constitute investment advice. Please be cautious.
Copyright notice: Author reserves rights, does not represent ZBT's position.