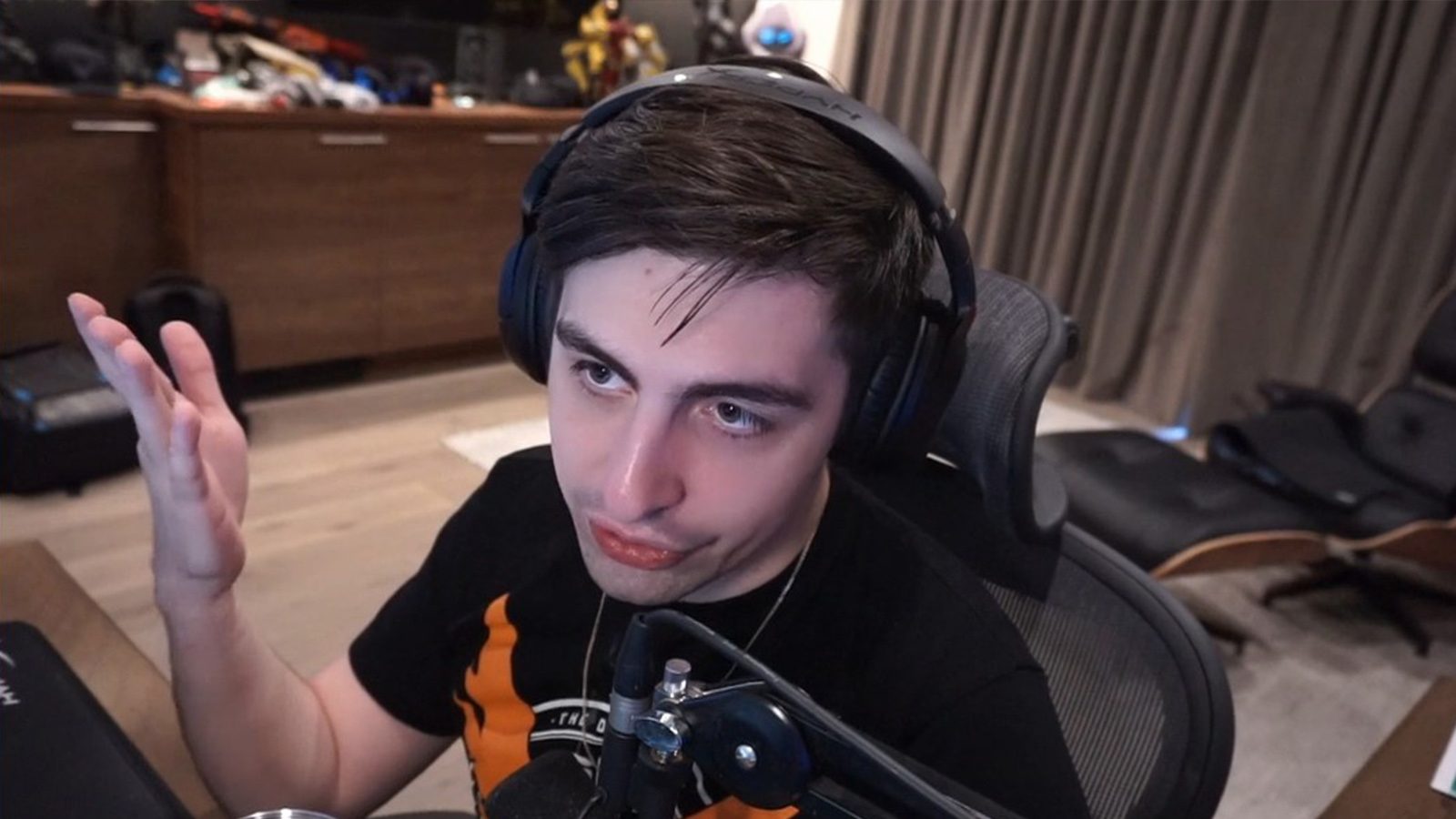 As one of the biggest streamers on Twitch, Shroud doesn't focus on any one game specifically, unlike some Twitch personalities who stay on one title permanently, so figuring out which games are his favorite can be tricky, but finally, the 25-year-old has given fans a breakdown of his top three.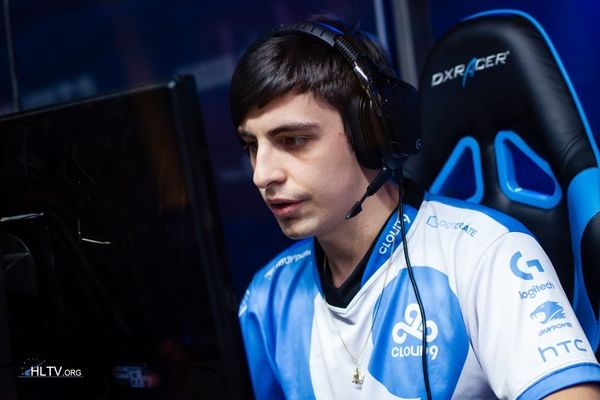 When asked by a member of his audience for his top three games of all time, the streamer responded. Counter-Strike is the first, which seems unsurprising. Before beginning to his stream career, Shroud is a CS:GO pro player.
The second one is World of Warcraft, another option that won't shock viewers of his streams as he's been grinding his way through WoW Classic since its release in August.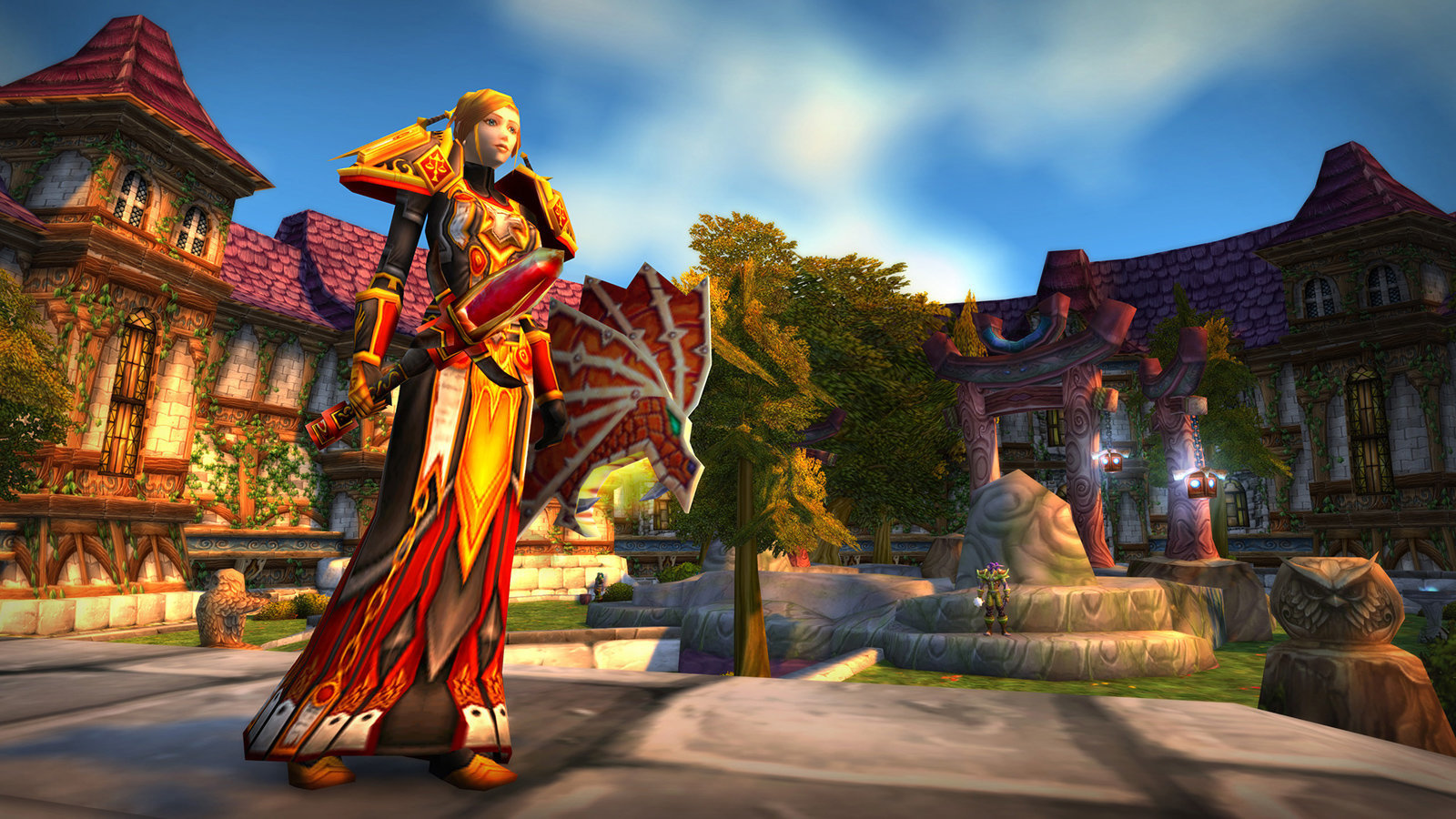 The third and final title was a struggle though, with shroud repeatedly calling the decision "a toughie." Finally, he said PUBG was probably his final choice, rounding out a trio of games that have dominated their respective genres.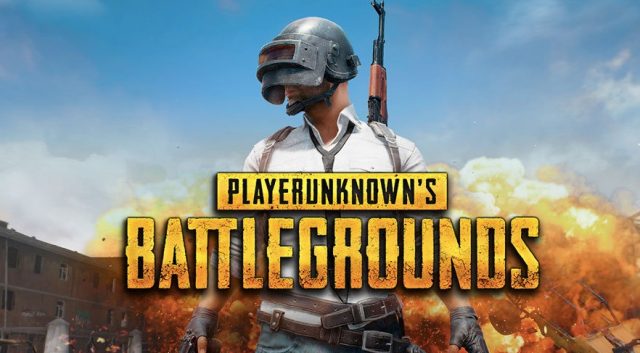 While those may be shroud's three favorite games, it doesn't stop him from hopping on other popular titles, with the streamer currently playing Apex Legends, which just entered its third season.