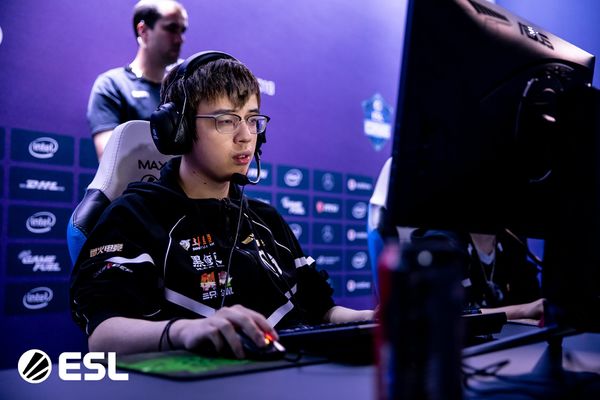 As we reported yesterday, Pan 'Fade' Yi has joined the re-built Team Aster alongside some other top Chinese players.
Before that, as we knew, Pan 'Fade' Yi was recently involved in a controversy around just after TI 9 ended. He was supposedly "approached" by Royal Never Give Up in an attempt to join their lineups, but later it was revealed that this was not true.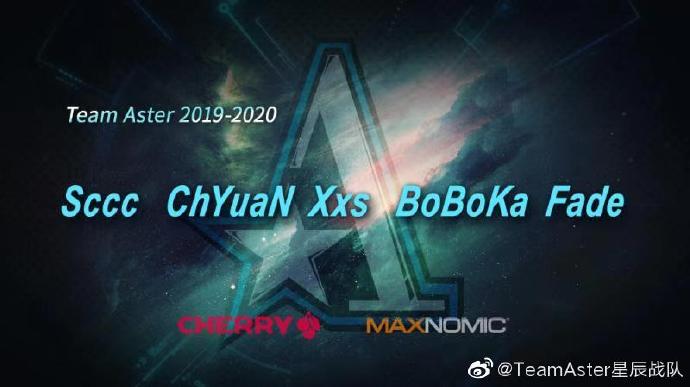 At that time, Pan 'Fade' Yi responded to the controversy by opting for a temporary end to his Dota career. Well, it turned out that this lasted only a couple of days. As of yesterday, Team Aster has announced that Pan 'Fade' Yi has joined the re-built Team Aster.
Pan decided to reveal the true story of what made him leave Vici Gaming by making a huge post on Weibo. Below is the main story: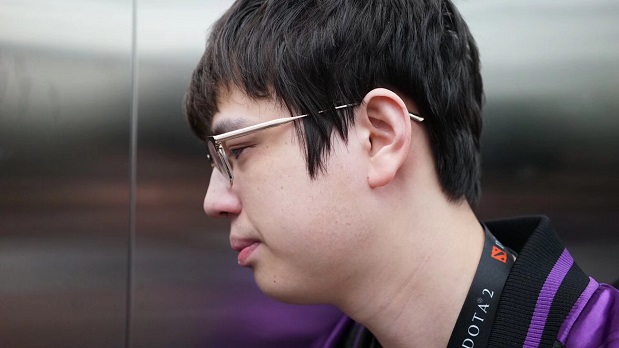 He starts by saying that he wanted to "comfort" Monet after their loss at TI 9, so he called RNGU's manager. However, he never had any other intentions apart from helping his friend. This was confirmed by Vici's CEO just after the scandal became public.
After that, he talks about the salary boost drama, which was one of the theories for his decision. He explains that money is not important as long as the team is performing well, which means that his decision had nothing to do with cash.
He also said that he had reach an accommodation with Vici Gaming,the contract with Vici Gaming expired recently. Lastly, Fade talks about how he feels like he betrayed his team-mates and apologizes. In terms of retirement, he claims that it was an impulsive act made right after Vici Gaming got eliminated at TI9.