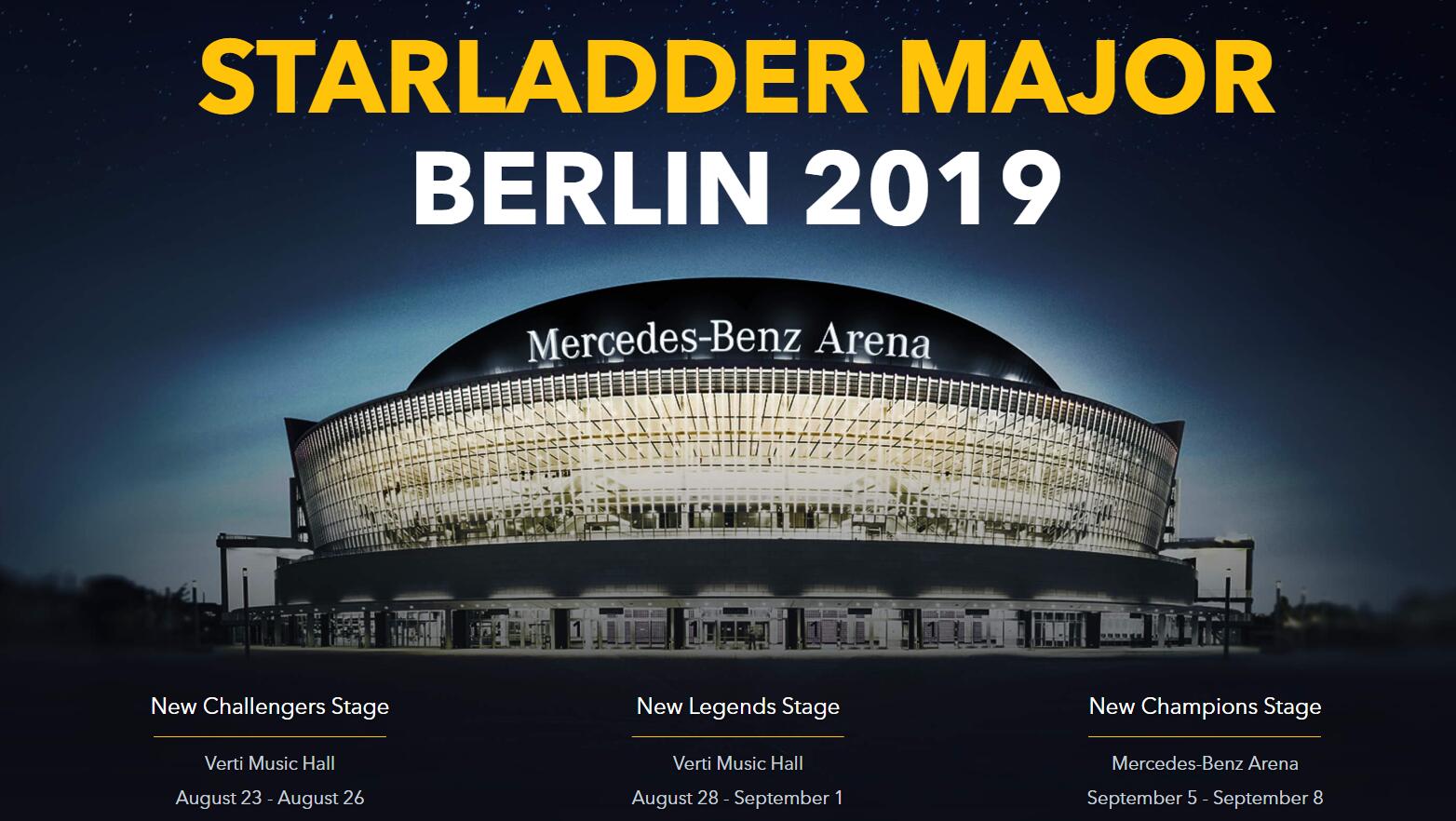 As we know, the upcoming StarLadder CS:GO Major consists of three stages, the first of the three campaigns for the Berlin Major is called the New Challengers Stage, which will have 16 teams battle it out to see which squads earn the right to play against the returning Legends. Below is all things about the New Challengers Stage.
General Info:
Dates: August 23-26, 2019
Prize: 8 spots in the New Legends Stage
Total Teams: 16
How to watch:
The StarLadder Berlin Major New Challengers stage will be streamed on three StarLadder's official Counter-Strike Twitch channels.
Format and rules:
The New Challengers Stage will follow the Swiss System.
All matches of the few opening rounds will be played as a Best of 1 (BO1) while the latter rounds will be Best of 3 (BO3) to decide which teams either advance or get eliminated.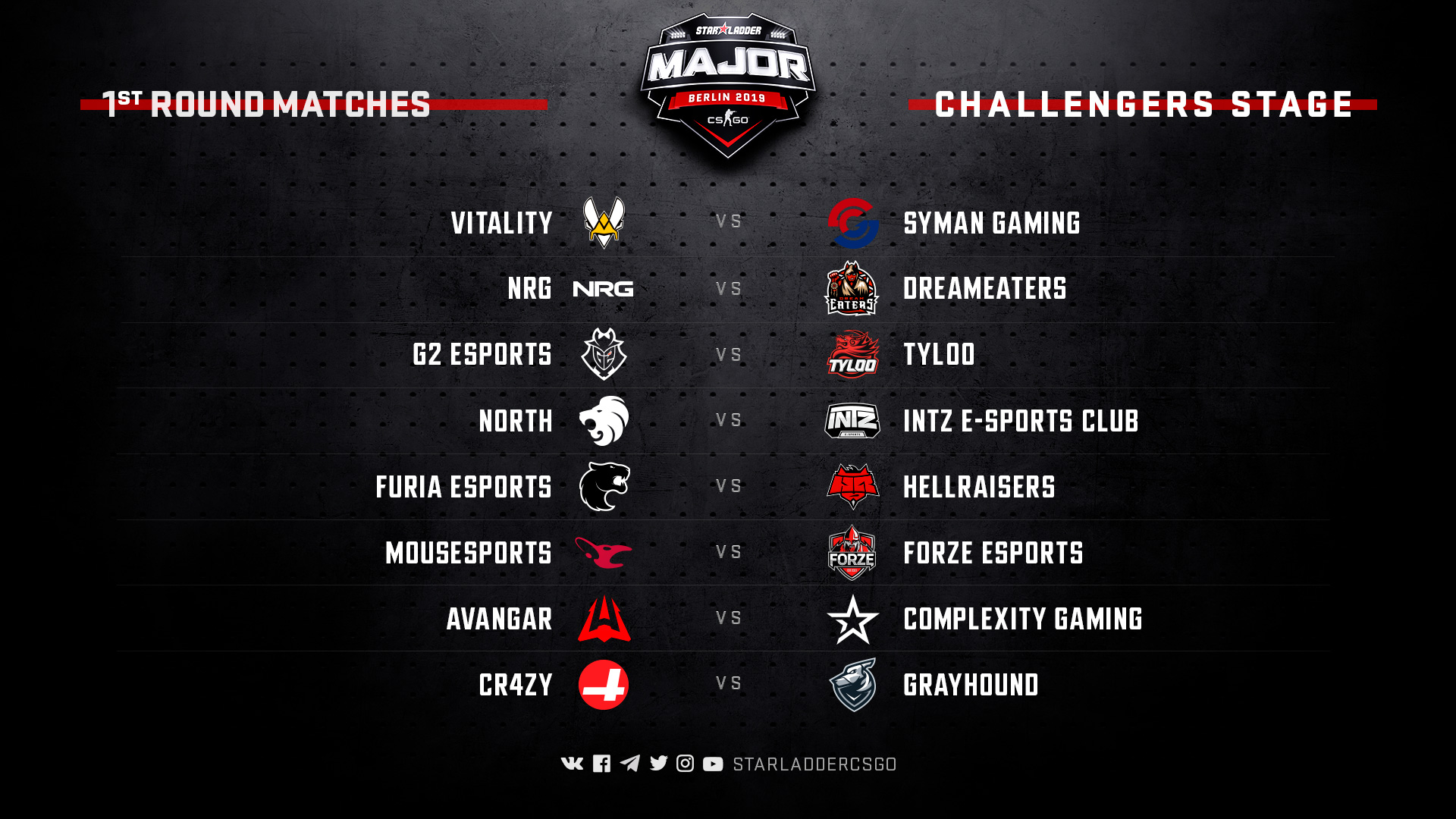 Round 1 of the New Challengers Stage will feature eight BO1 matches, the results of which determine Round 2's slate of BO1s that follow immediately after on Day 1.
Schedule: