This is the third time he breaks the record.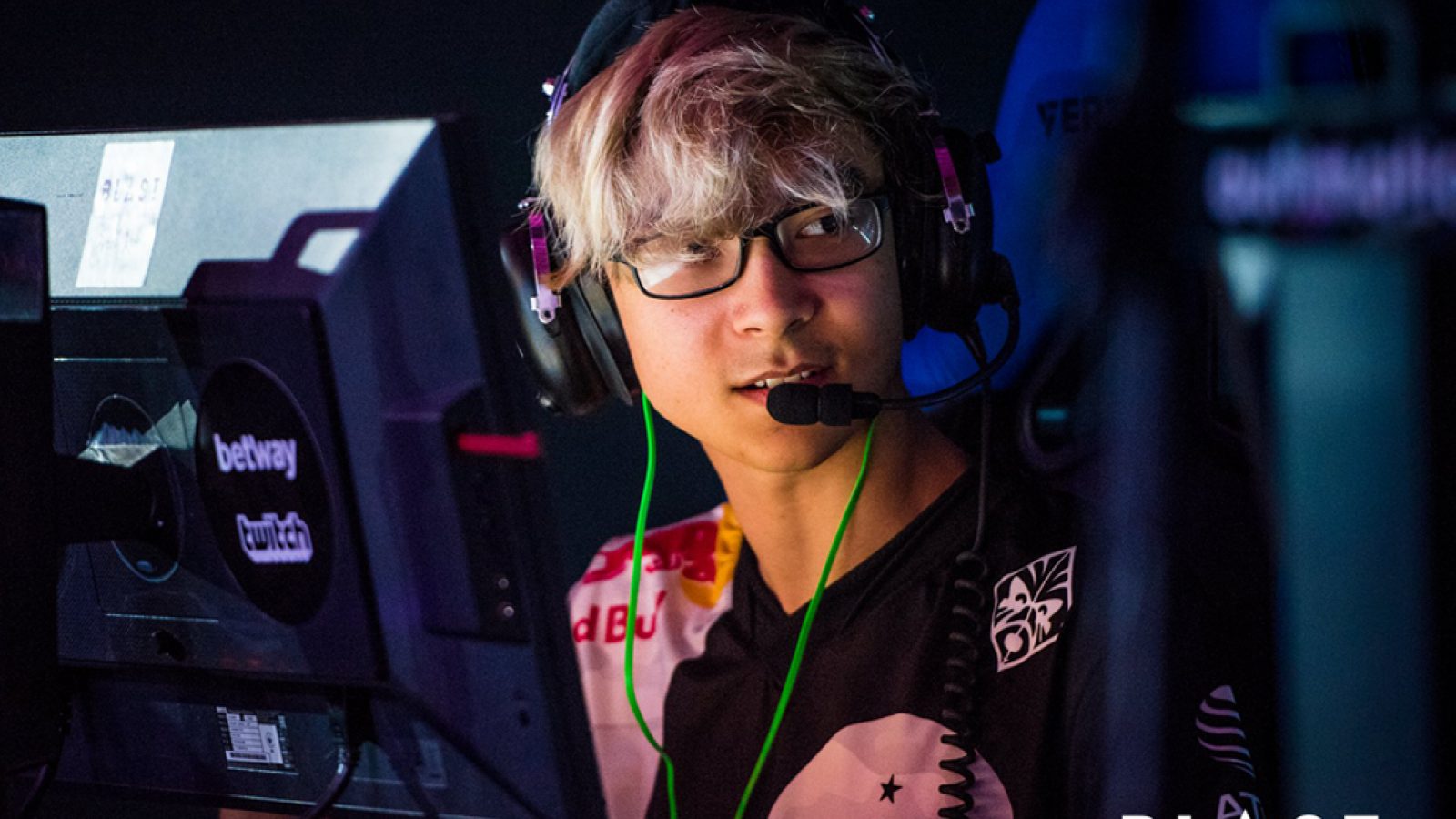 Cloud9 CS:GO team pro player TenZ, just 18 years old, is considered by many to be a rising superstar in the past due to his outstanding performances in many tournaments.
In late July he started to take on Betway's Aim Challenge on his stream and has managed to break the record multiple times. On August 15, he had an insane run where he managed to completely destroy his old record.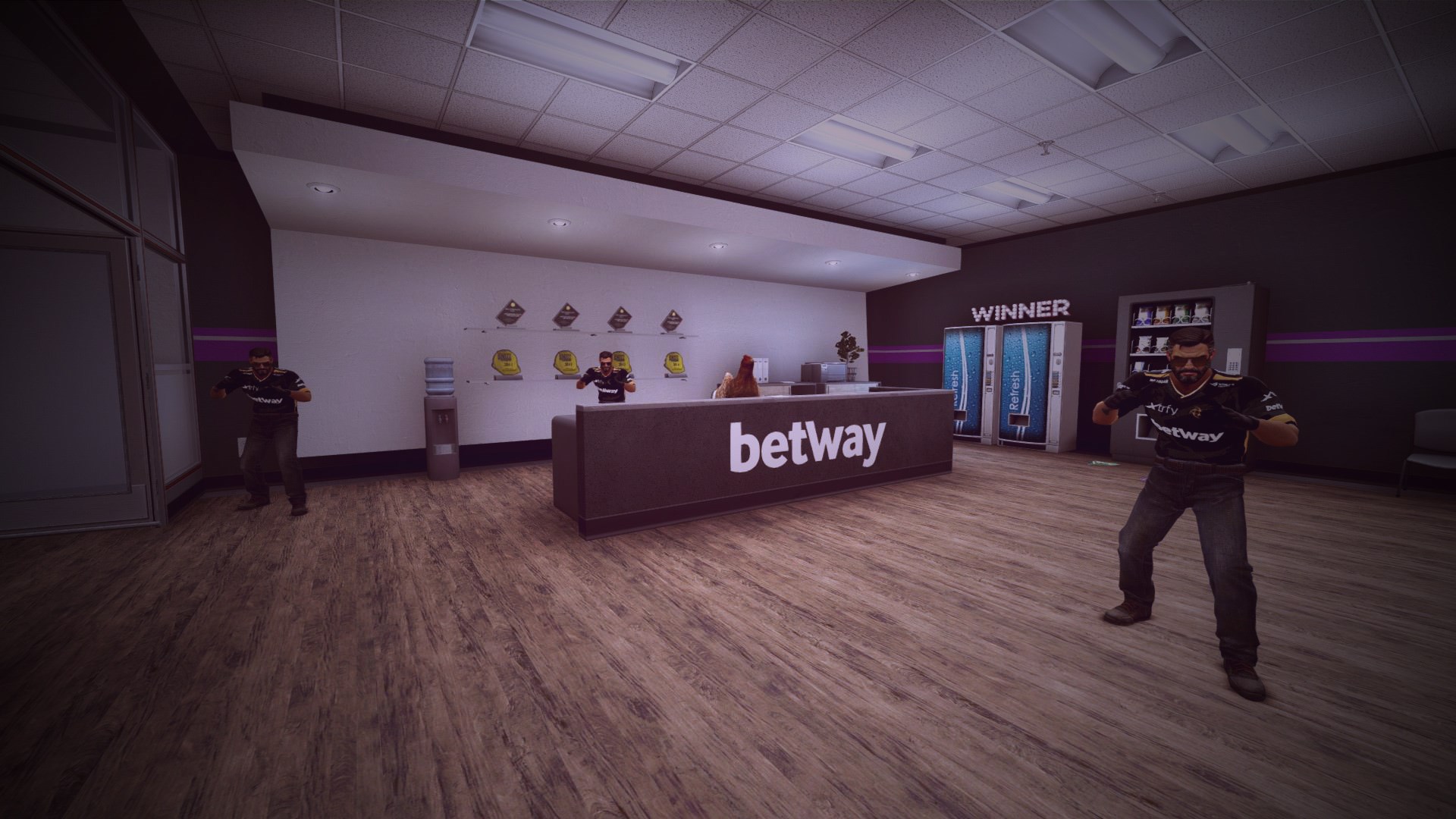 After over an hour of attempts, he managed to secure his best time yet.Almost every shot was perfectly accurate, his movement was precise and he was able to absolutely fly through the map, beating his record by over a second and setting the new world record at 26.758 seconds. You can see the clip here.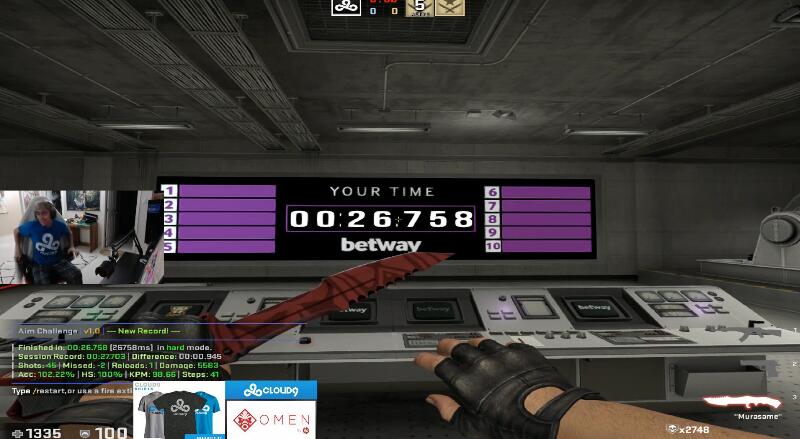 In the future, we believe there will be many pro players to challenge this record. When this record is broken again, we will continue to watch. Of course, we know that in CS: GO, marksmanship is important, but it doesn't guarantee that you will win the match. Other aspects of teamwork and strategy are also very important.