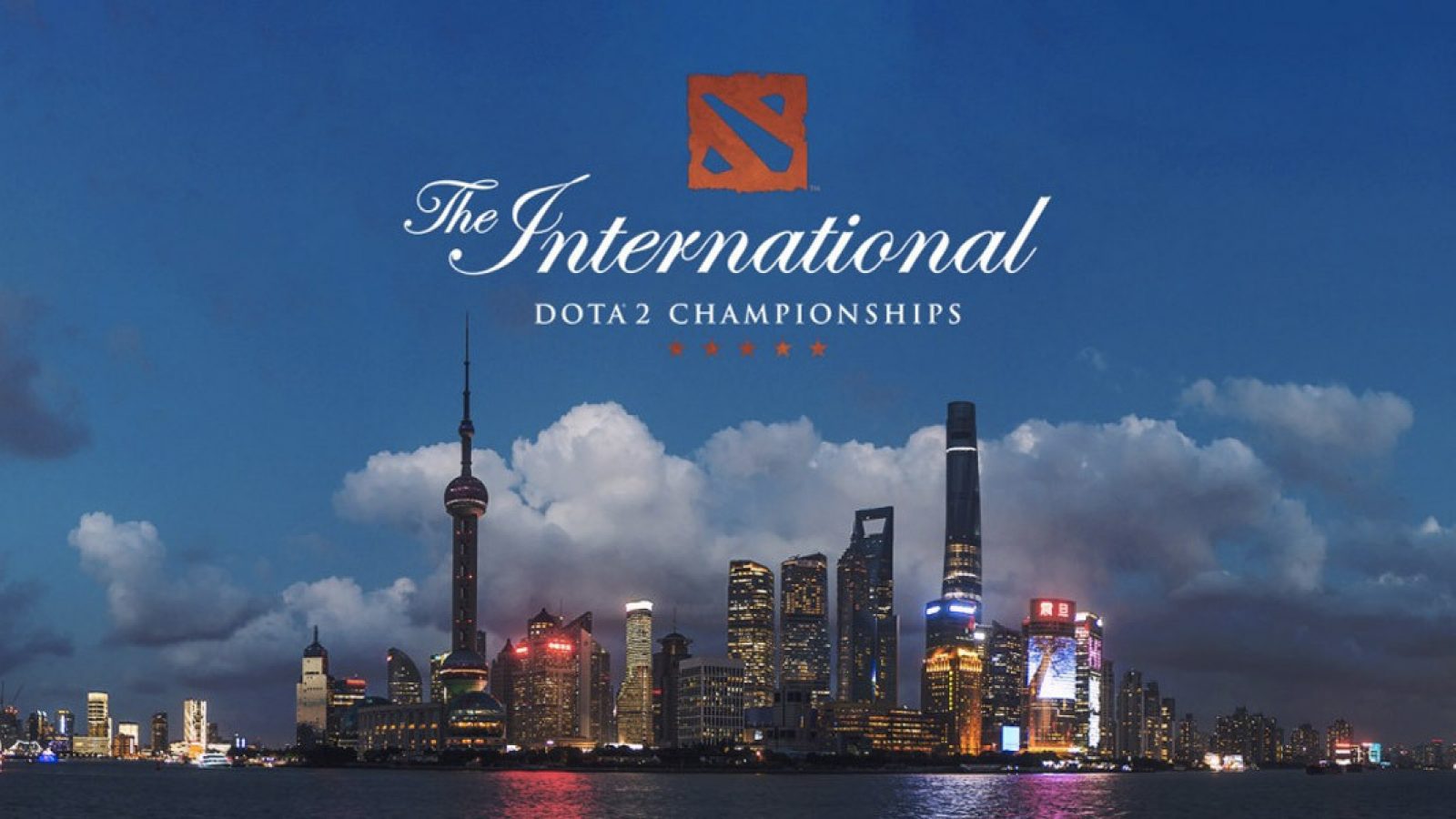 Ti9, which has received a lot of attention, entered its first game yesterday. But the Ti9 debut didn't go well. First of all, the live broadcast of the event appeared about an hour's delay, and then in the following broadcast process, and exposed a number of technical problems.
As we know during the stream, five different streams taking place simultaneously, however some fans began to notice that some of the streams didn't have visible gamertags. This was first discovered when TNC Predator and Keen Gaming played out their entire series without their names being displayed.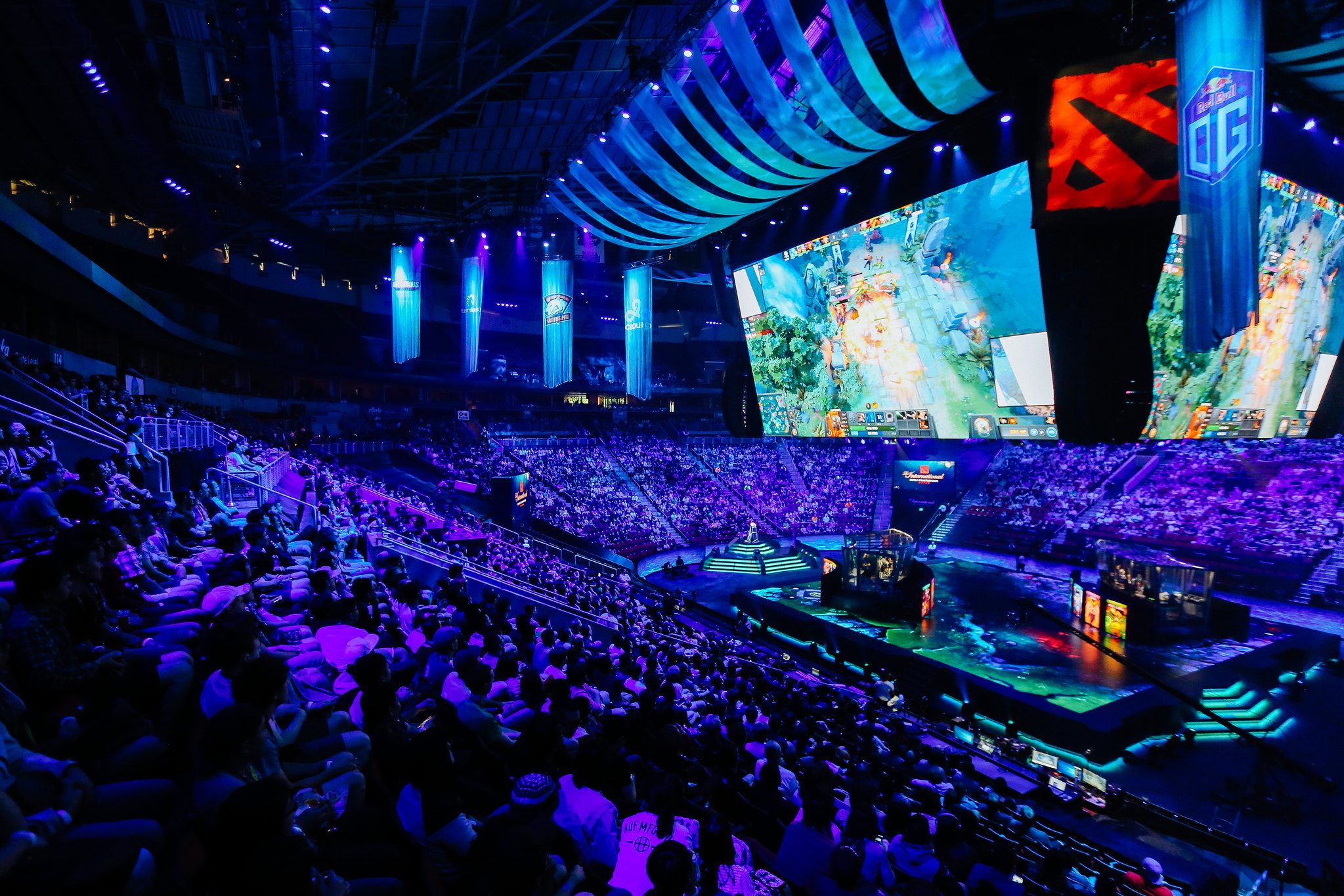 Some of them took to Reddit to ask Valve to step in and fix the issue. A discussion soon started over who was really at fault here, with many pointing to the tournament's production staff.
One user noted that there's an option of including what's known as the player's "persona name" when parsing a match within the Dota 2 API. For pros, this often means showing their Steam nickname instead. They added that they weren't sure how this would work "on the game side of things."
Others responded it was simply the stream "fucking up," and that it needed to be fixed immediately.
The issue, it turned out, was an error with the Dota 2 client lobby being used for the fifth channel. It continued for the following match, which saw Natus Vincere take on OG. Once again, it was hard to keep track of what either team was doing.
Other issues included an entire PC being replaced during a match between Ninjas in Pyjamas and Virtus Pro.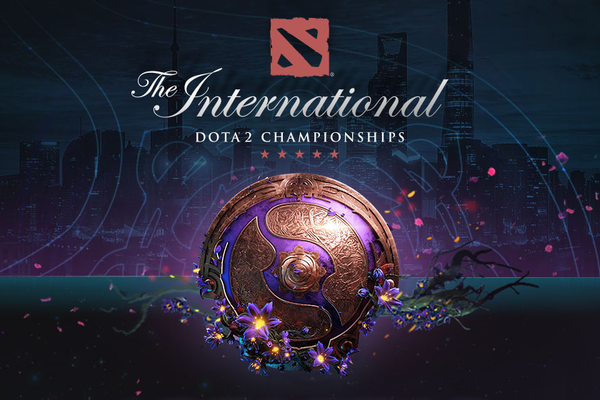 These problems have exposed serious problems in Valve's preparations for this Ti9. We hope that these problems can attract the attention of the event organizers and give players a smooth watching experience in the following match day.