Team Secret, number one on DPC, at the top.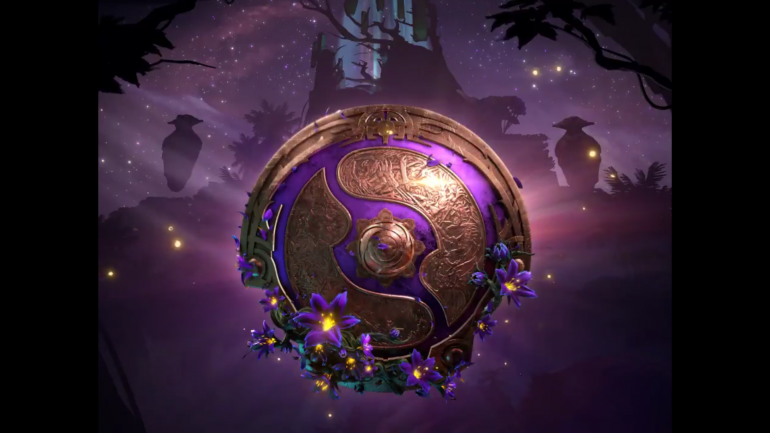 LiquidDota recently ranked 18 teams participating in TI9 on the strength scale, with Infamous coming out of South American qualifiers at the bottom and Team Secret, number one on DPC, at the top.
The ranking is as follow:
18 Infamous
17 Mineski
16 Royal Never Give Up
15 Newbee
14 Chaos Esports Club
13 Na'Vi
12 Keen Gaming
11 Fnatic
10 Alliance
9 TNC Predator
8 NiP
7 OG
6 PSG.LGD
5 Evil Geniuses
4 Team Liquid
3 Virtus Pro
2 Vici Gaming
1 Team Secret
Of course, there was a lot of skepticism about the power ranking of thees teams, with many Reddit users believing that Fnatic should have been ranked lower this year because of their poor performance in several tournaments. The ranking of Team Liquid and Evil Geniuses is also controversial. Many people believe that Evil Geniuses should be ranked in the top three, and the ranking of Team Liquid is apparently too high.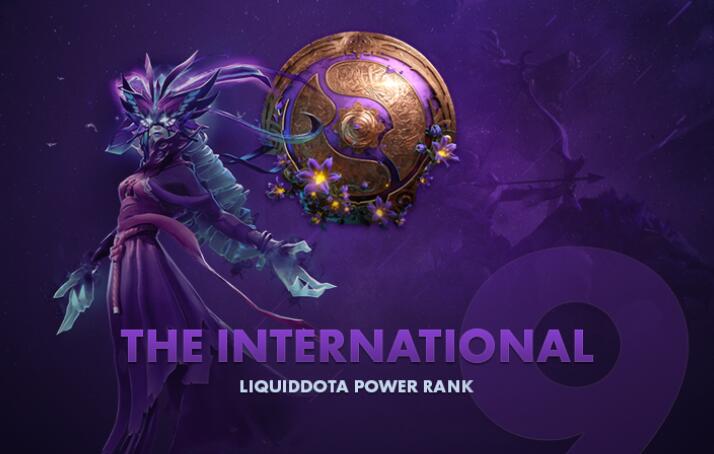 OG's historical ranking is also interesting. On last year's TI8 strength list, OG is extremely unconvinced by LiquidDota that their previous record is so poor that they are far from the strength of the other 17 TI8 teams. In the article, LiquidDota even ridiculed OG as a joke for claiming a TI8 ticket from a European qualifier, saying they had no chance of winning the TI8 championship. As a result, everyone knew that OG was laughing all the way to the end, and beat LGD to win the TI8 championship.As a result, many players mock this list, and think that the most promising team to win TI9 this time is Infamous.