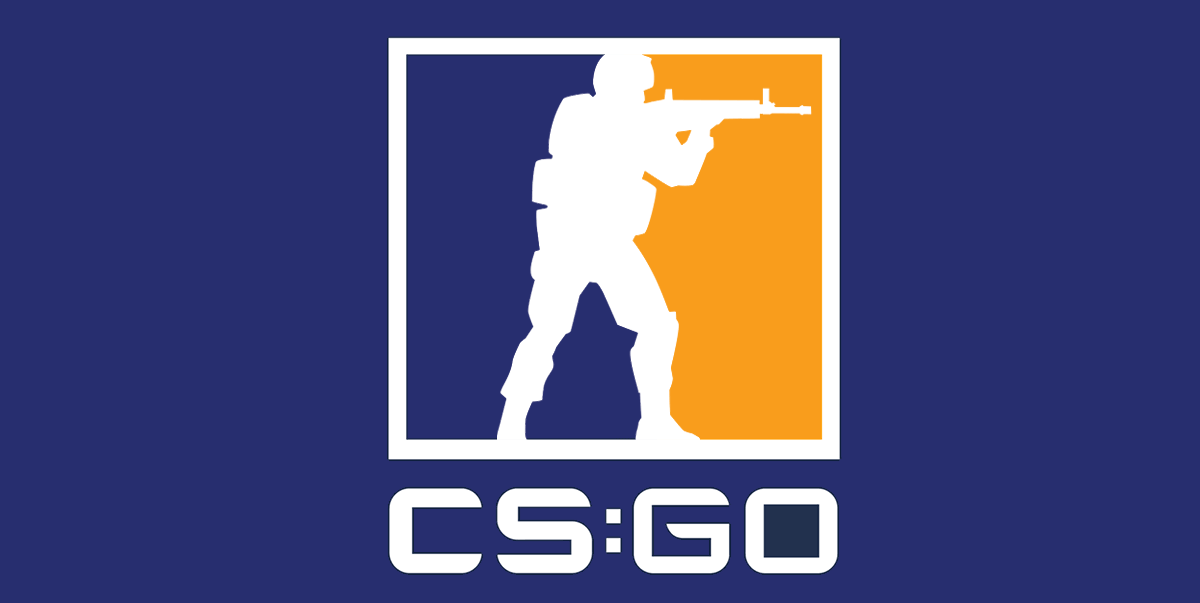 As one of most popular esports, CS:GO esports matches are famous for their incredible highlights, especially those clutches, one player wins a round left as the last man standing. Anyway, do you know who are the best pros at doing this?
Recently, a stats shared by HLTV revealed just which pro players made up the top three: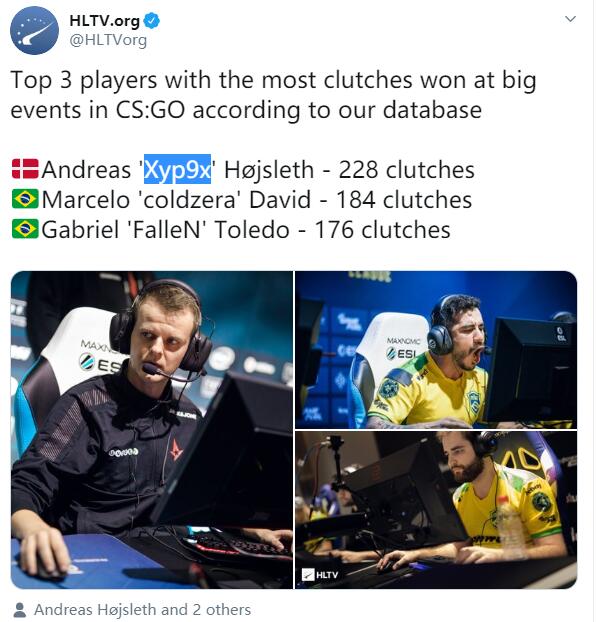 As we can see, Astralis' Andreas 'Xyp9x' Højsleth led the way with a staggering 228 successful clutches at big events, who are followed by the former Brazilian duo of Marcelo 'coldzera' David and Gabriel 'FalleN' Toledo with 184 and 176 clutches, respectively.
There's no shock to see Xyp9x holding the top spot, as the Astralis pro has always been known to be confident in his plays as the last player alive, regardless of who he was up against.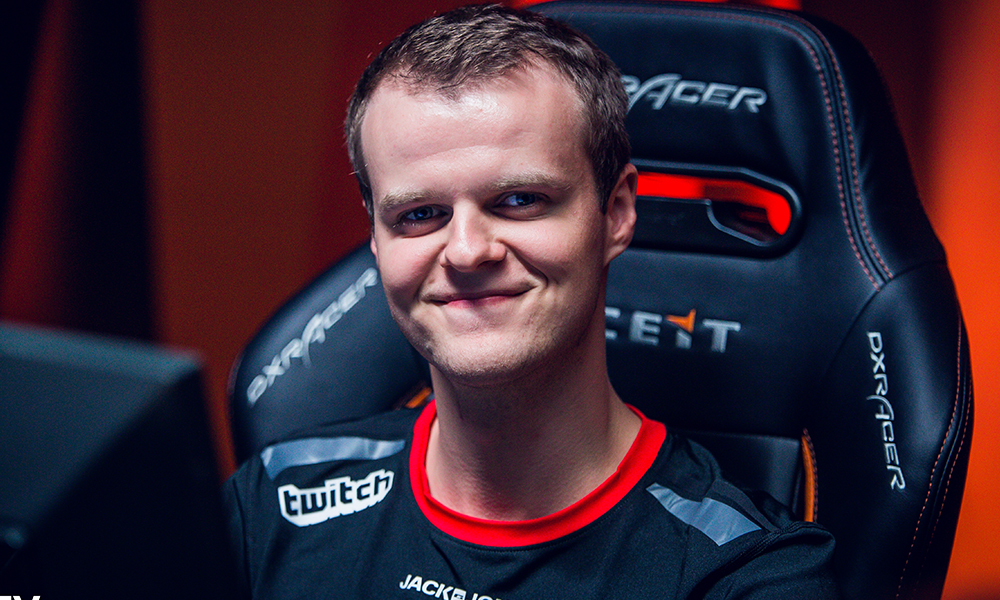 However, fans were surprised to see both coldzera and FalleN up so high as they had teamed together under MiBR for such a long period making their number even more impressive.
Another fact, Xyp9x, also holds the crown for the most prize money earned by any professional player in CS:GO, making a strong argument for himself to be considered among the best players of all time.
There will be younger players hoping to usurp these veterans, like the aforementioned ZywOo, or Team Liquid's resident clutch expert, Russel 'Twistzz' Van Dulken.
The top three players will be looking to add some more clutches to their name when the StarLadder Berlin Major 2019 kicks off on August 20, offering another $1 million prize pool for those competing.