Steam Workshop items for Counter-Strike: Global Offensive, Dota 2 and Team Fortress 2 will require approval from Valve moderators before they go live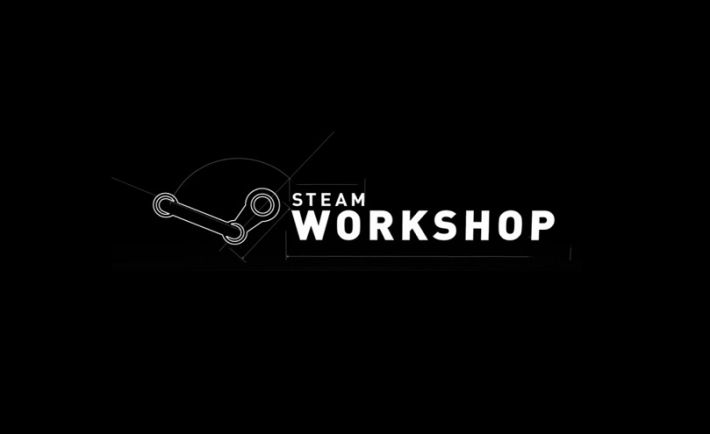 According to Steam Support lastest update, the Steam Workshop submissions for Counter-Strike: Global Offensive, Dota 2 now need a moderator's approval before they can go live.

"If you are submitting an item to the workshop for the first time, you'll need to verify the submission via email. After you've successfully verified your submission, Valve moderation staff needs to approve the item before it becomes publicly visible. Both of these steps are designed to prevent scams and account theft in the Steam Workshop."Valve says in Steam Support-Workshop Submission Help.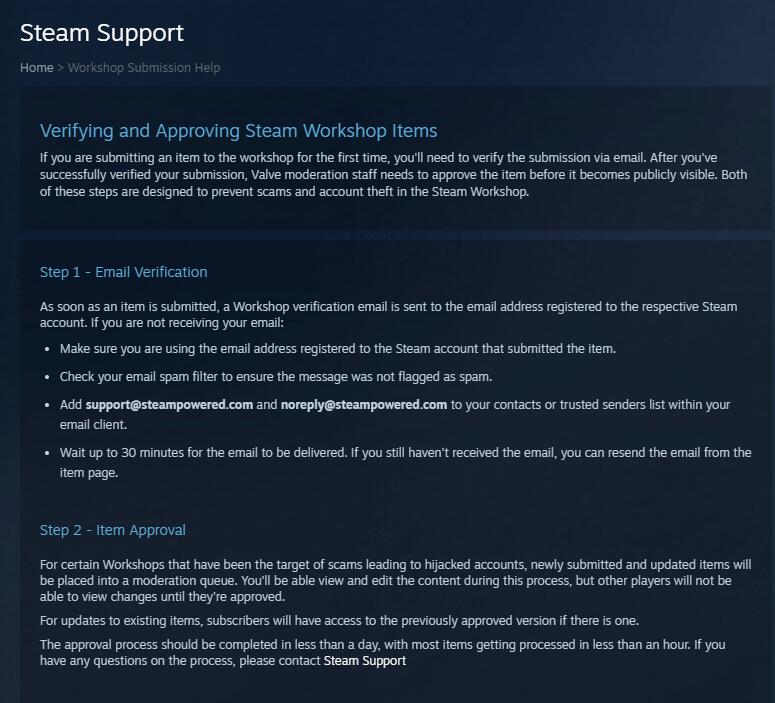 As Valve said, the approval process will usually take less than an hour but could end up taking up to a day. Aslo there are exceptions in the new policy. Users with a large number of voters or subscribers will also be exempt from moderation. Workshop items for other games are entirely unaffected.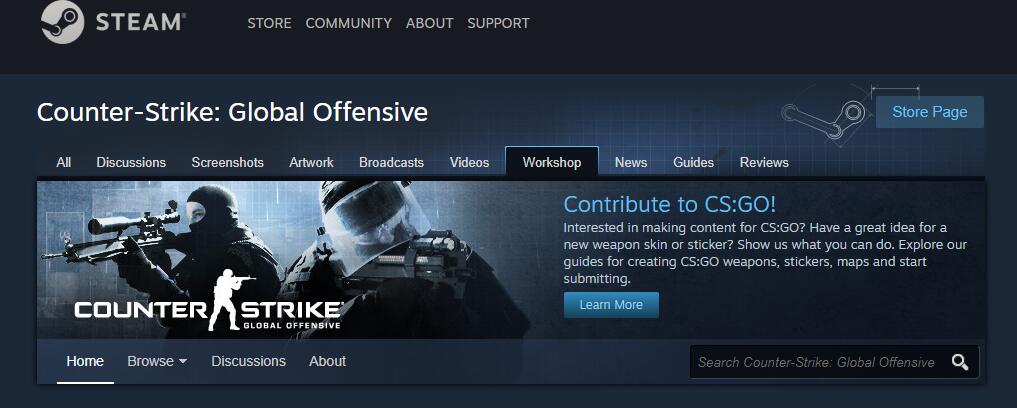 Obviously, this approach taken by Valve is very beneficial for cleaning up the Steam Workshop environment for these games. Since there have been complaints from players before, many have taken advantage of the Steam Workshop bug.