They are confident that they upcoming Counter-Strike: Global Offensive event will be a great experience.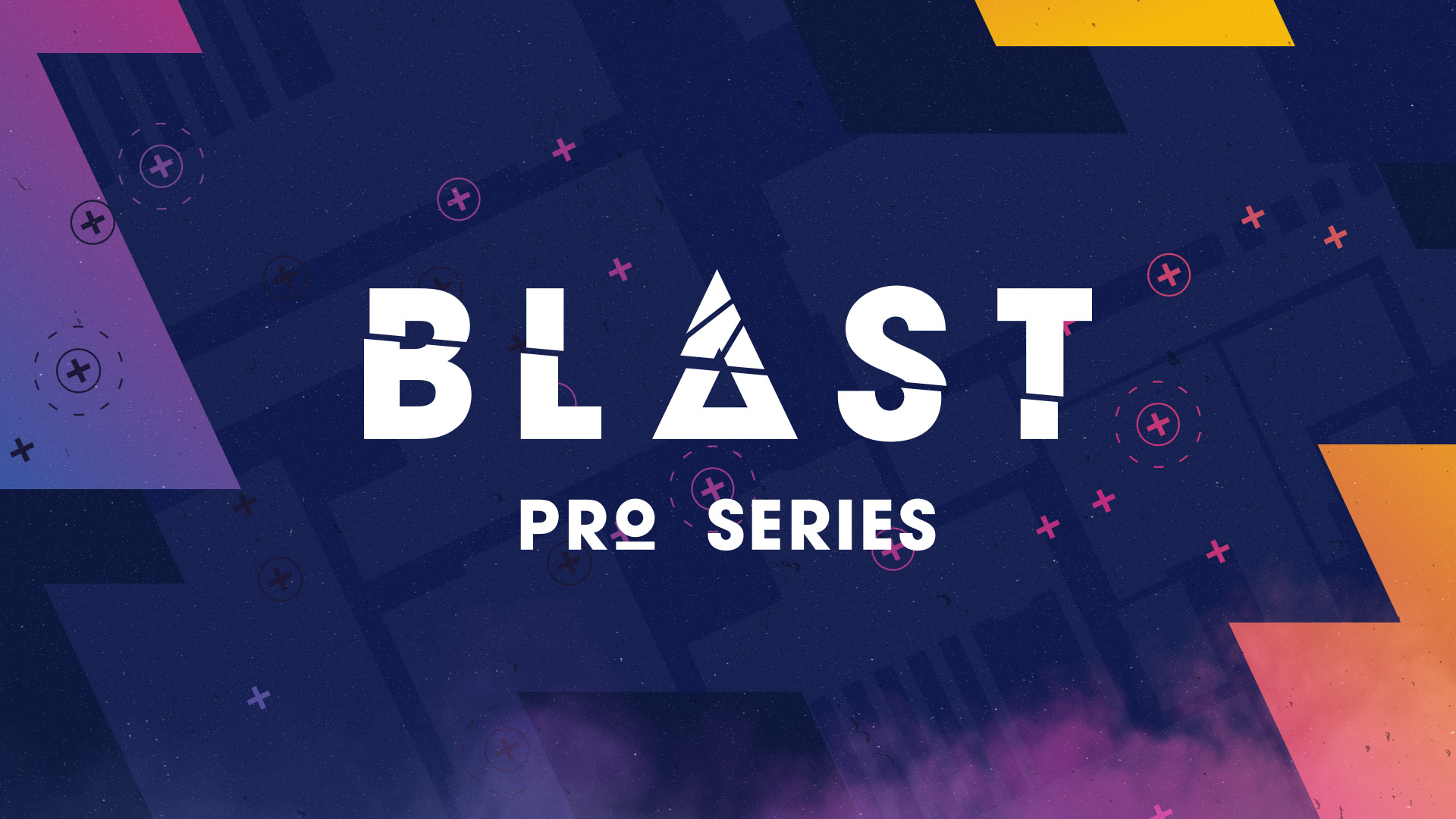 The upcoming CSGO tournament BLAST Pro Series has been controversial among players recently due to a sudden change of venue. The event was originally planned to be held at the University of Southern California's Galen Center, but BLAST Pro Series officials said it will be held in Bevery Avenue, Oakwood, California. Attendance has gone from 7,000 to 1,500, and ticket prices have doubled. BLAST Pro Series organizers quickly sparked controversy among players. Nicolas Estrup, BLAST Pro Series product and experience director, responded in a recent interview.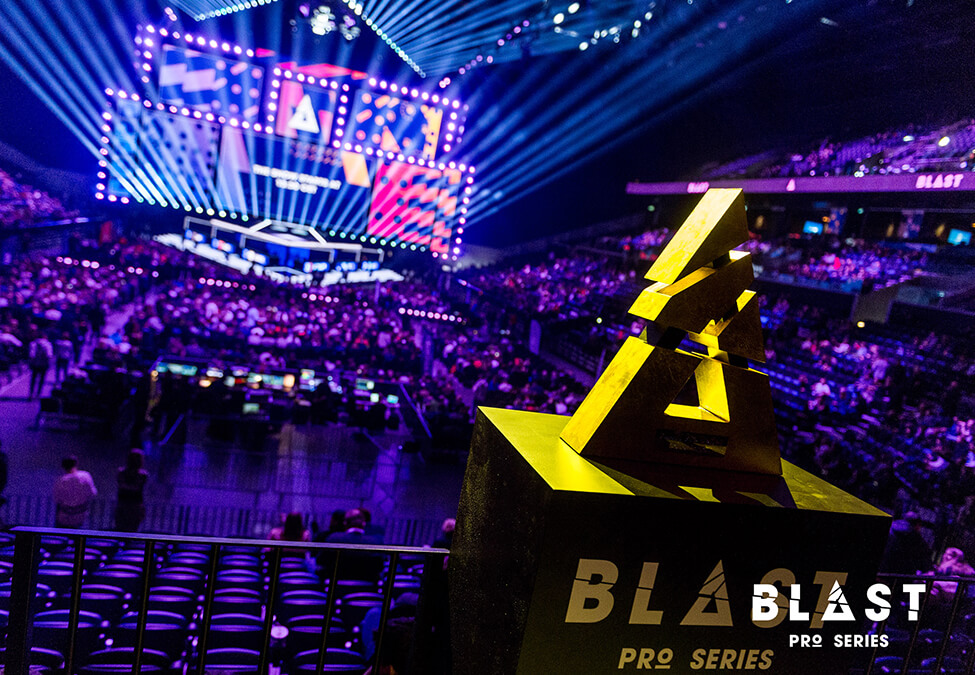 "For the fans attending, we're sure they'll feel like this was an unexpected but appreciated change, as they'll be brought closer than ever to the players, talent and production," Estrup said in an interview with Unikrn.
He went on to say that the event's engagements will be "above in a level never before seen" in competitive CSGO.
The sudden change of venue came from BLAST's long-time desire to create an "immersive, intimimate, and inclusive" experience for fans. Estrup expressed that this event was the right moment for this to play out after the original venue failed to sell out.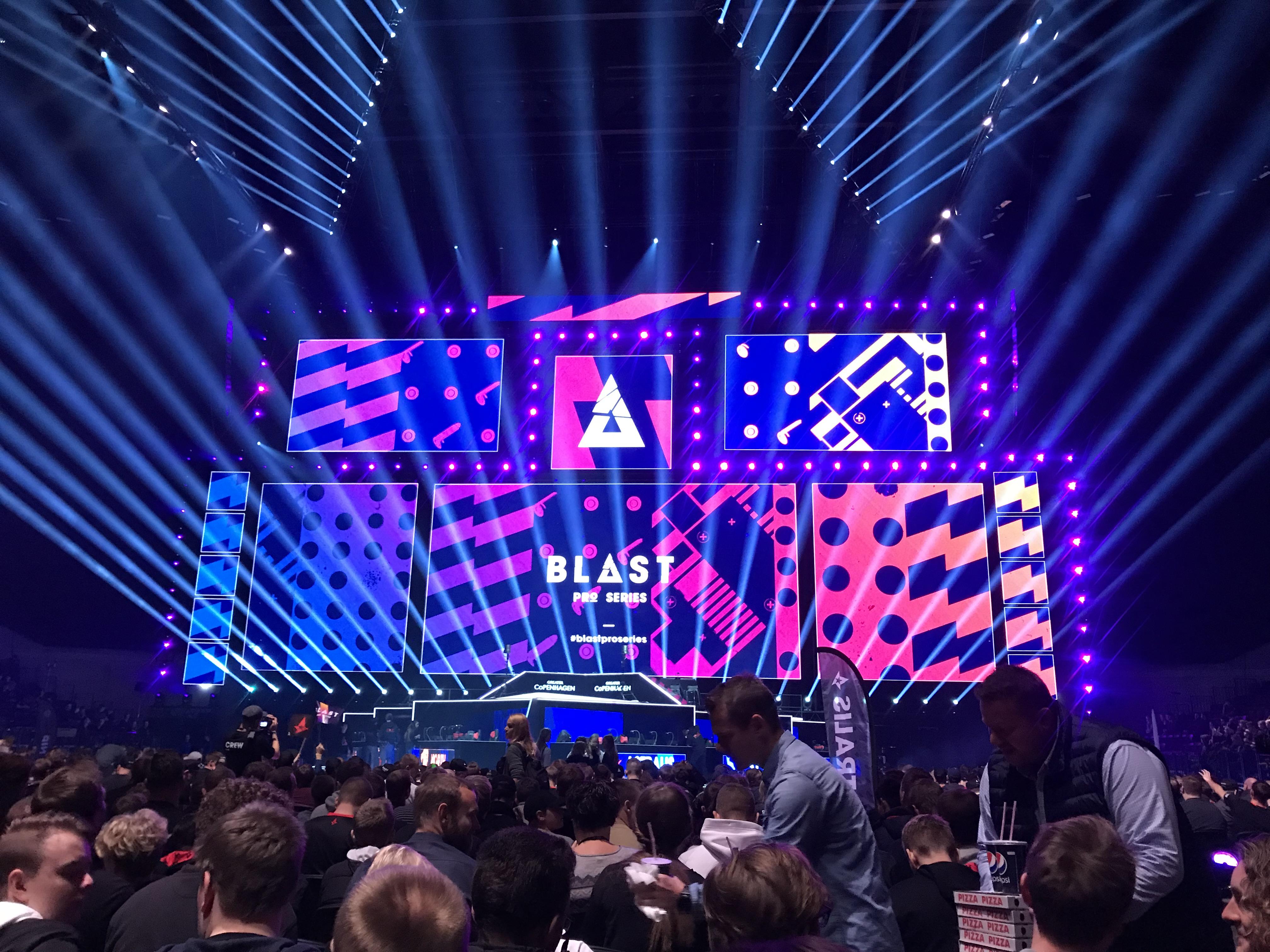 "That to us meant that we now had the opportunity to tweak the experience for the better, with the focus being on that ticket group but opening up a bit wider to let more people in to this more inclusive and intimate show," he explained.
The Los Angeles event takes place on July 13 and 14. The new Intel grand slam team, Team Liquid will face FaZe Clan, Cloud9, NRG Esports, Renegades, and MiBR.