Natus Vincere team defeated Winstrike in the CIS zone Dota2 Ti9 qualifier finals.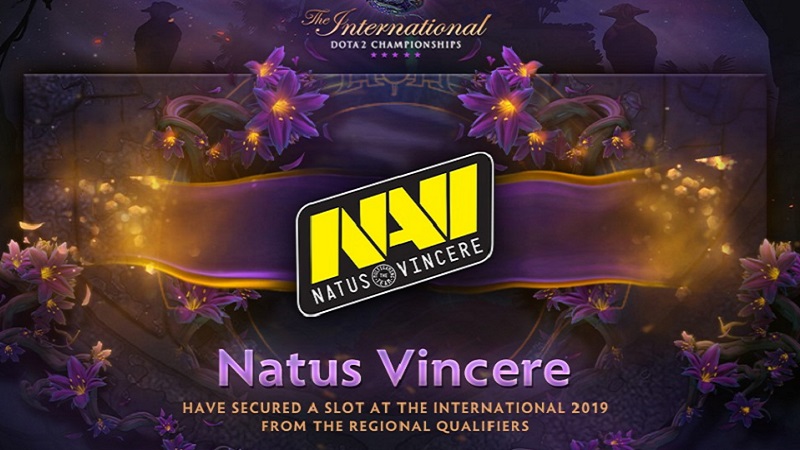 Natus Vincere, which had not done well in all of this year's Dota2 events, defeated Winstrike in the CIS Dota2 Ti9 qualifier final and re-qualified for Ti9 after a three-year absence.
It didn't work very well. The team failed to qualify for a single DPC Major or Minor this season, with their top placement coming at ESL One Mumbai, where they finished third.
But he final game of the closed qualifiers was an epic battle between Winstrike team and Natus Vincere.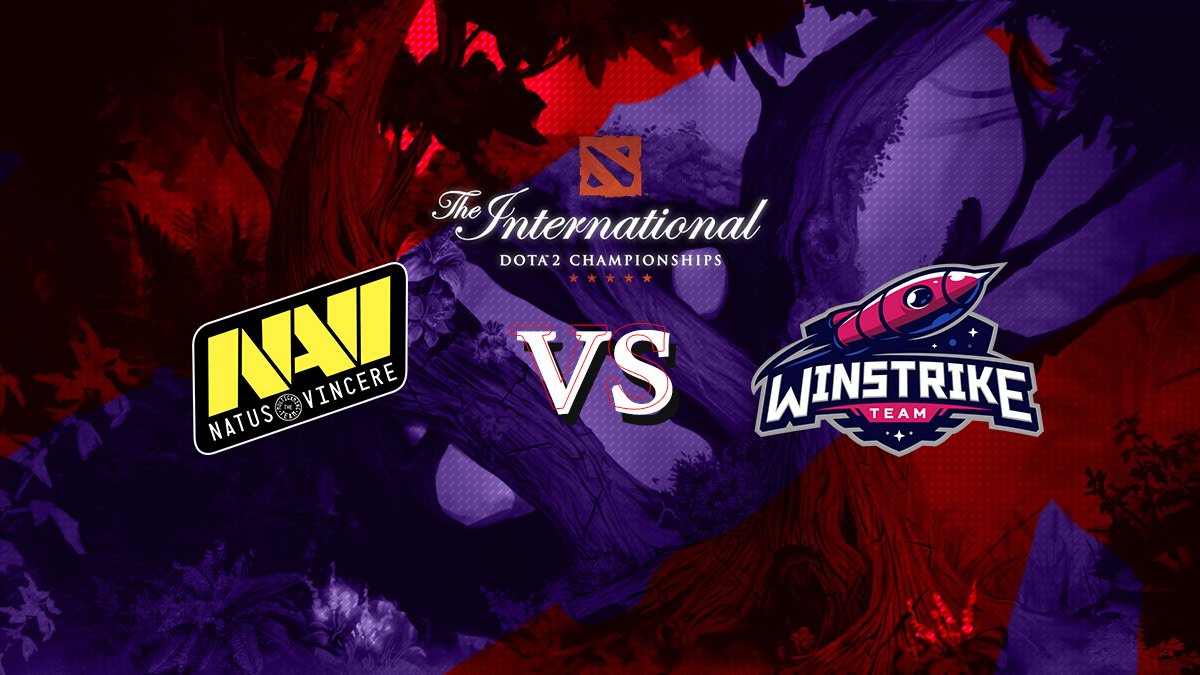 Game one went in favor of Na'Vi mainly due to their early advantage. Their entire draft was heavily focused on the mid-game, which is a very common tactic for the CIS teams. On the contrary, Winstrike's Slark was just unable to find the needed space.
The same thing happened in game two as well. However, this time Na'Vi emphasized more on the late game. Despite that, they were able to take an early advantage which proved to be very hard to overcome for Winstrike.
The third game was full of actions and dozen of back and forth plays. Winstrike were the leader for the first 30 minutes but Na'Vi had a very good high ground defence, which was able to withstand the pressure. What's more, just ten minutes later, the situation was entirely different. Natus Vincere was in the driving seat and they just ran down their opponents, securing the CIS' spot for TI 9.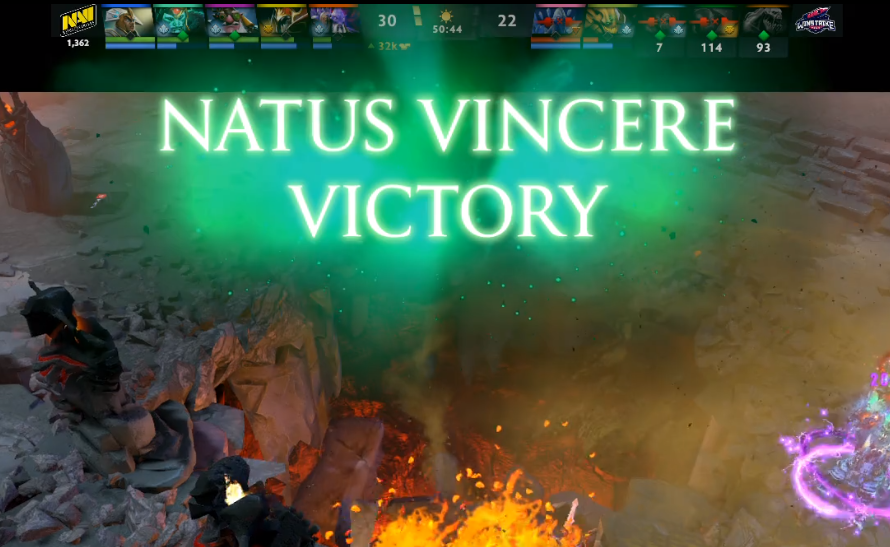 This win will send Na'Vi to their first TI in three years. They finished 13th in Ti6. We will see if it can work wonders in Ti9 this year.