The 2018-19 Dota Pro Circuit is still underway, but some teams have already qualified for TI9.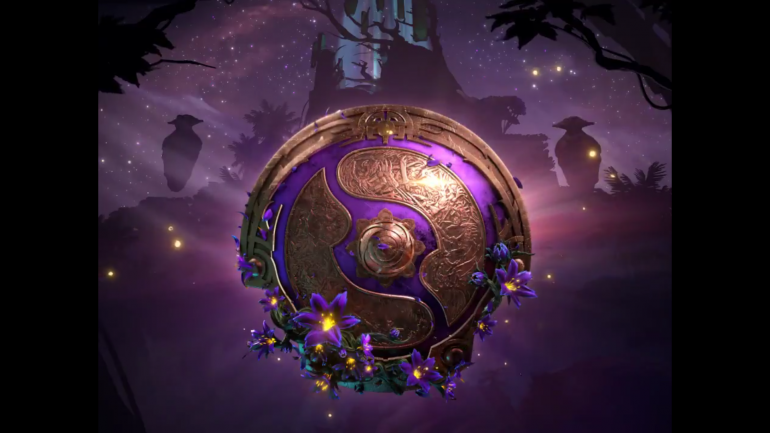 Dota 2's The International 2019 is approaching. Although the tournament starts on Aug. 15, we know part of what's happening in it, and a key element is the teams that have already qualified for the event.
To directly qualify for The International 2019, teams must have gained enough points during the 2018-19 Dota Pro Circuit Minors and Majors to be among the top 12 teams of the DPC ranking. The higher a team places in an official tournament, the more points they get. Six more spots are available for teams who win their regional qualifiers, which will take place after this season of the DPC is over.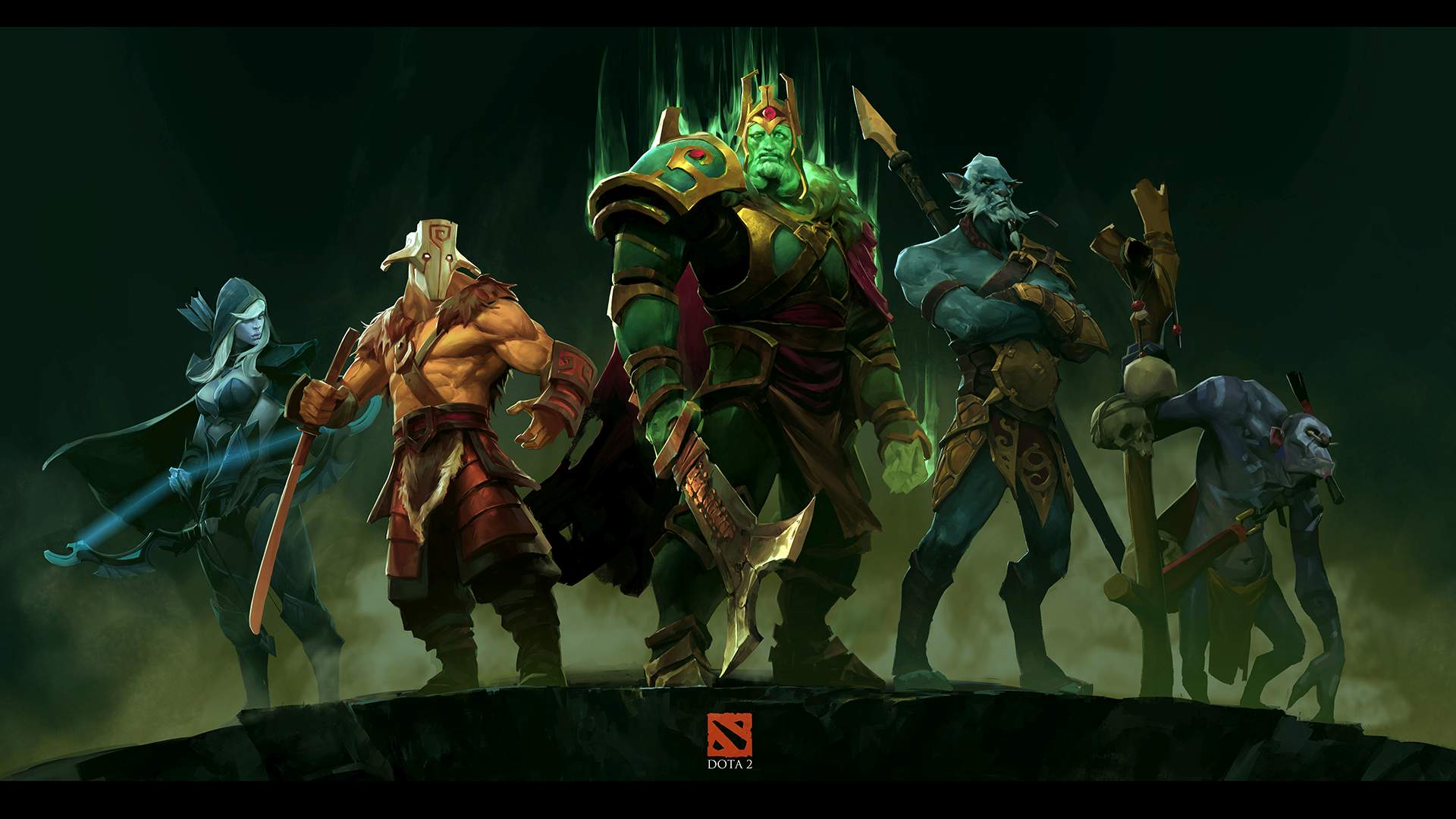 But thanks to the points system of the DPC, several teams have already secured a spot at The International 2019. Teams who've been taking title after title, like Team Secret and Virtus Pro, are at the top of the rankings, and it's impossible to take their spot at TI9 even if everything goes wrong.
Other teams who had good performances have also secured a spot, even though they haven't won any tournaments in the DPC 2018-19 season.
Here's the full list of teams that will play at The International 2019 in August.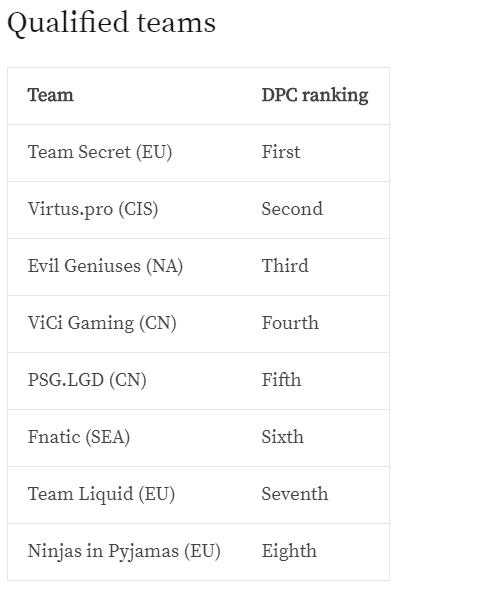 All of the teams in the table above have enough points to be at least in the 12th spot in the rankings once the DPC 2018-19 cycle ends, regardless of any teams' performance in future tournaments.
These teams will join four others who have yet to qualify via rankings, and they'll compete for the lion's share of a crowdfunded prize pool. Valve started crowdfunding for TI9 less than a week ago through the Dota 2 Battlepass, and players' money made the total prize reach $10 million in record time.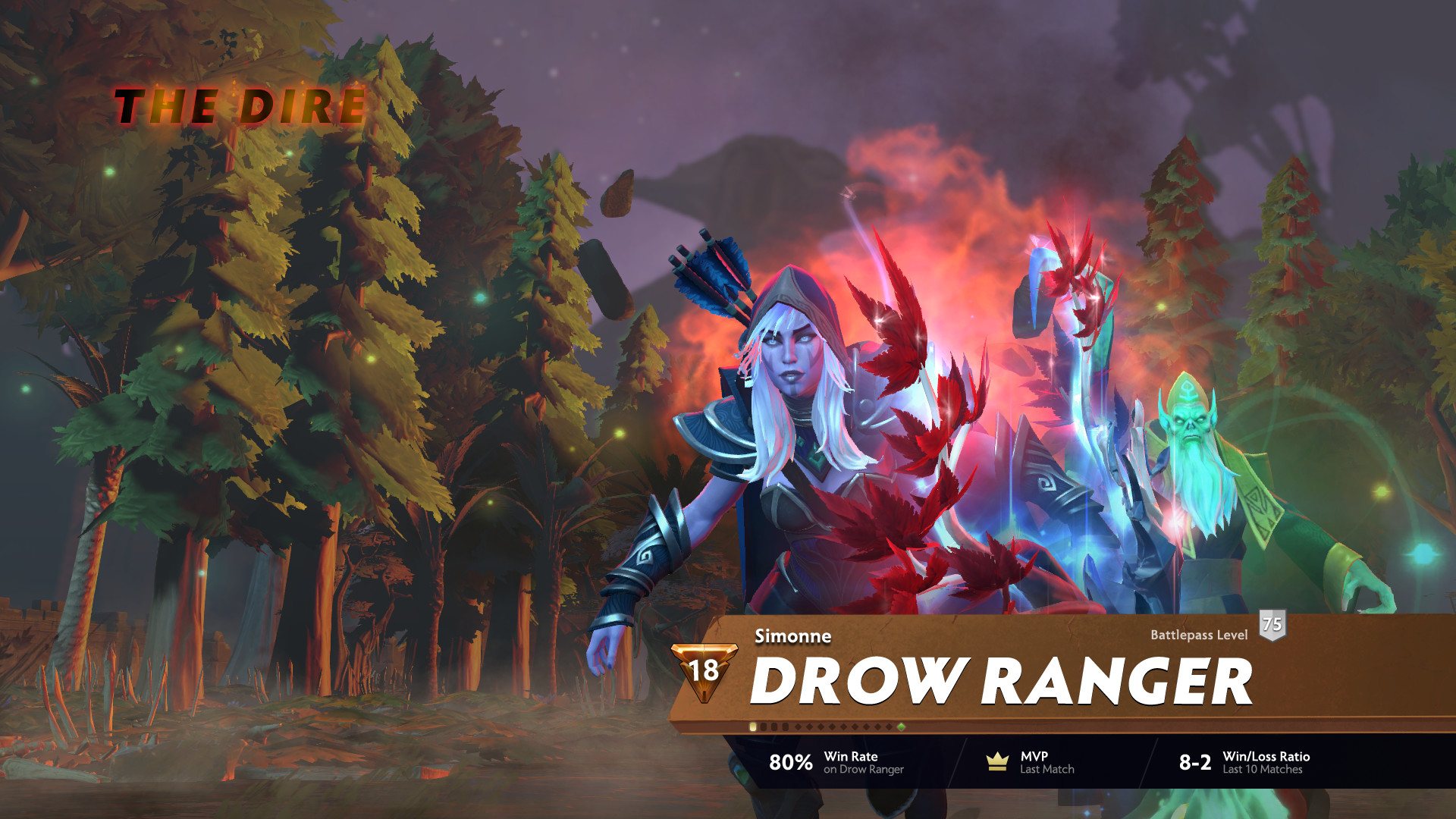 Dates for the qualifiers for Dota 2's The International 2019 have yet to be revealed, but they'll likely take place after this season's last DPC tournament, the EPICENTER Major. It's scheduled for June 22 to 30, and it'll be the last chance all teams have to get enough points to qualify for TI9 through the DPC rankings.
(By Bhernardo Viana From Dotesports)